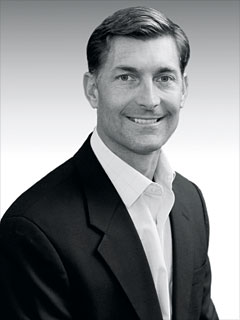 Revenue: $20 million (est.)
Headquarters: Menlo Park, Calif.
Industry: Online temps
Founded: 2003
Employees: 60
Recently, when a big U.S. corporation set out to hire 200 freelance copywriters, it turned to oDesk, which facilitates online staffing. oDesk posted the job ads on its site. Once hired, the writers log into an oDesk platform to do their work. oDesk tracks their hours and records screen shots of their drafts so that managers can be sure they are getting the work that they pay for. Finally, oDesk handles all payments and tax reporting in exchange for a 10% commission on every paycheck. Globally, the fast-growing company says it has 1.5 million independent contractors in its network and some 250,000 employers, mostly small companies. Job descriptions range from software development to translation, telemarketing, and statistical analysis. The challenge ahead is finding enough skilled workers willing to work online for modest wages. That doesn't worry CEO Gary Swart (above): "We think this is big enough to be a publicly traded company."
--R.M.M.