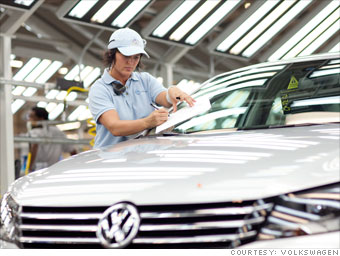 Unemployment rate: 8.5%
2010 GDP: $229 billion
Median household income: $38,686
Tennessee votes matter in determining the Republican nominee. The state has 58 Republican delegates.
In past elections, the state has tended to go to social conservatives. But this year could be a toss up between religious issues and the economy. Rick Santorum's focus on social issues has played well with Tennessee's church crowd, but Mitt Romney -- who has focused his campaigning in the state on his economic proposals -- is not far behind.
An American Research Group poll shows 35% of Tennessee voters support Santorum and 31% percent support Romney.