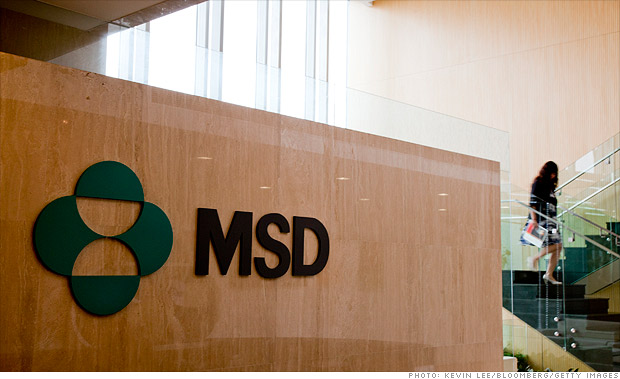 Merck CEO Kenneth Frazier repeatedly calls China a "must-win market" for his company.
Known as MSD outside the United States and Canada, the pharmaceutical giant has been hiring sales reps in China, even while slashing its sales force in the United States and Europe.
Meanwhile, Merck is also building a $1.5 billion research and development facility in Beijing.
The company expects to see its sales surge 30% in China over the next year alone, and continue rising over the next decade.