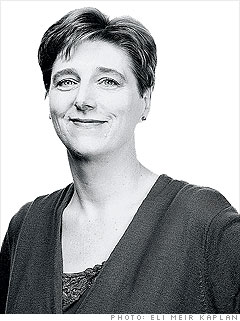 Fast-forward to 2012: Volunteer Bogleheads have published two books on investing, helping thousands.
Laura Dogu, 47 Boglehead since:
2005
Day job:
Federal government manager
Contributions:
Speaks at the group's conventions and co-authored its second book, "The Bogleheads' Guide to Retirement Planning."
Quote:
"I wanted to pay back the help I received from the Bogleheads by taking the time to help others."