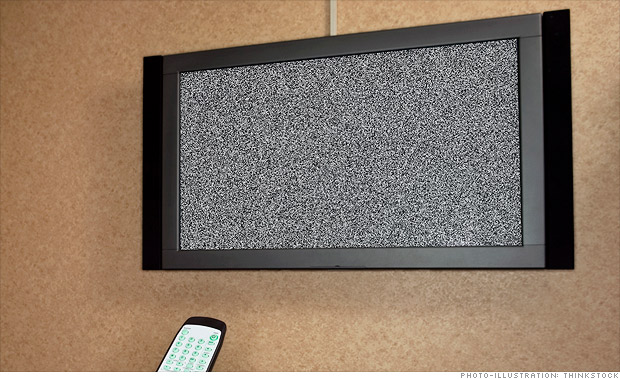 Hidden between individual television channels is a small but valuable collection of airwaves that will allow for a kind of "super Wi-Fi" network.
The Federal Communications Commission recently opened up the spectrum that sits between television channels numbered 1 through 51. Wireless communications in those "white spaces" have been permitted since Jan. 26 in Wilmington, N.C., the FCC's designated testbed location. After the bugs are worked out, the spaces will be opened up nationally in the coming months.
The FCC designated the white spaces as "unlicensed" band, meaning anyone can broadcast in it for free. It's a primo band that sits lower than today's Wi-Fi, allowing signals to travel over significantly longer distances and through buildings and walls.
It'll take time for all the necessary infrastructure -- including new chipsets for smartphones and other devices -- to roll out, but FCC expects the expansion to lead to innovative new kinds of wireless networks, including connected highways, schools, parks and towns. Wireless carriers scrounging for more spectrum could also begin to broadcast Wi-Fi to customer-dense areas to reduce stress on their 3G and 4G networks. -David Goldman