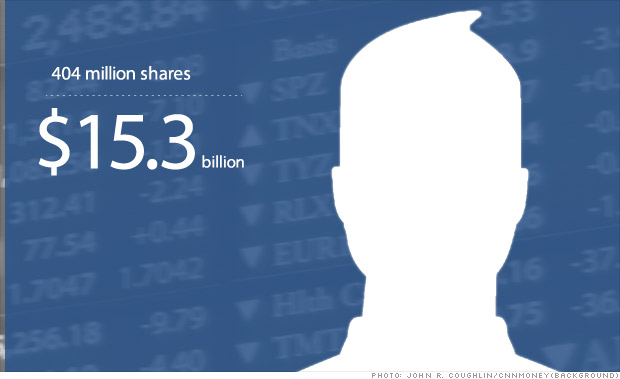 Not everyone gets to be a billionaire, but Facebook will create thousands of millionaires. The company used an unusual equity structure for its employees, issuing warrants that will turn into shares six months after Facebook's initial public offering. Not all of those warrants will vest at once (employees have to work at Facebook for several years to earn their full share), but Facebook has almost 404 million of them outstanding.
There's a lot of approximation in our math, but here's a rough ballpark: At $38 a share, Facebook's outstanding warrants work out to a take of around $4.3 million per employee.
California and Uncle Sam will carve off a big slice of that pie. Facebook says it expects to withhold at least $4.4 billion from its employees' stock stashes to pay the taxes due on their windfalls.