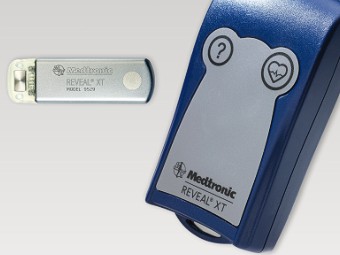 If he moves into the White House, Mitt Romney has vowed to overturn President Obama's health care reform laws. While that would introduce a new wave of uncertainty about the future of health care, it would be a sure-fire win for at least one area: medical device companies.
Under Obama's Affordable Care Act, medical device companies, such as Medtronic (MDT), St. Jude Medical (STJ) and Stryker (SYK), would be required to pay a 2.3% excise tax on their U.S. sales, starting Jan. 1.
A Romney win would eliminate that tax, which Wunderlich Securities analyst Greg Simpson said "penalizes companies that are driving most of the innovation in the industry."
Medtronic CEO Bill Hawkins told CNBC earlier this year that the tax could cost his company between $150 million and $200 million annually, and would impact the amount the company could spend on research and development projects, while Stryker interim CEO Curt Hartman predicted the tax would cost his company $130 million a year.
And many analysts say that St. Jude's recent restructuring plan, which includes 300 job cuts and aims to save between $50 million and $60 million, would be used to fund the new tax liability.