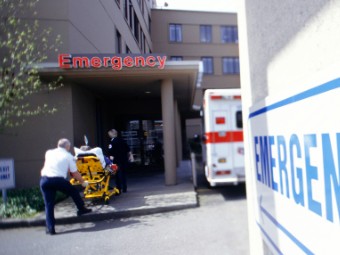 If President Obama gets re-elected, Obamacare would be here to stay. While that would provide a lift for the health care sector broadly, analysts think the Affordable Care Act will particularly help bolster balance sheets of major hospital operators.
The law is expected to expand coverage to millions of patients, who would otherwise seek treatment at hospitals without any health insurance. Under the new law, hospitals will treat fewer patients who can't pay, said Kevin Campbell, analyst at Avondale Partners.
That would add revenue dollars for companies like HCA Holdings (HCA), LifePoint Hospitals (LPNT), Health Management Associates (HMA), Tenet Healthcare (THC), Community Health Systems (CYH) and Vanguard Health Systems (VHS), he said.