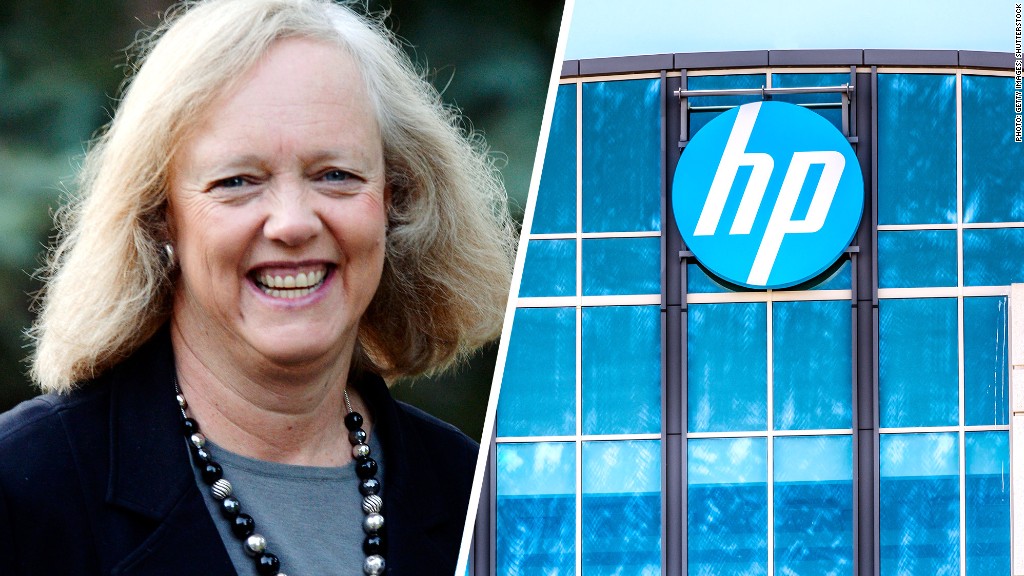 Meg Whitman is breaking up Hewlett-Packard (HPQ), a Silicon Valley icon. And to quote Wilford Brimley in this old Quaker Oats commercials: "It's the right thing to do."
The HP that Whitman took over in 2011 was a bloated mess, a company that made too many acquisitions.
Whitman deserves credit for seeing the writing on the wall and agreeing to split the company into two: one firm to focus on PCs, printers and consumer gadgets and another that will sell software, servers and services to big businesses.
Handing out pink slips and undertaking massive restructurings are never fun, but sometimes they are necessary. Wall Street approves too. HP's stock is up more than 40% in 2014.
First published December 23, 2014: 6:14 AM ET
Partner Offers
Paid Partner