Best CEO you never heard of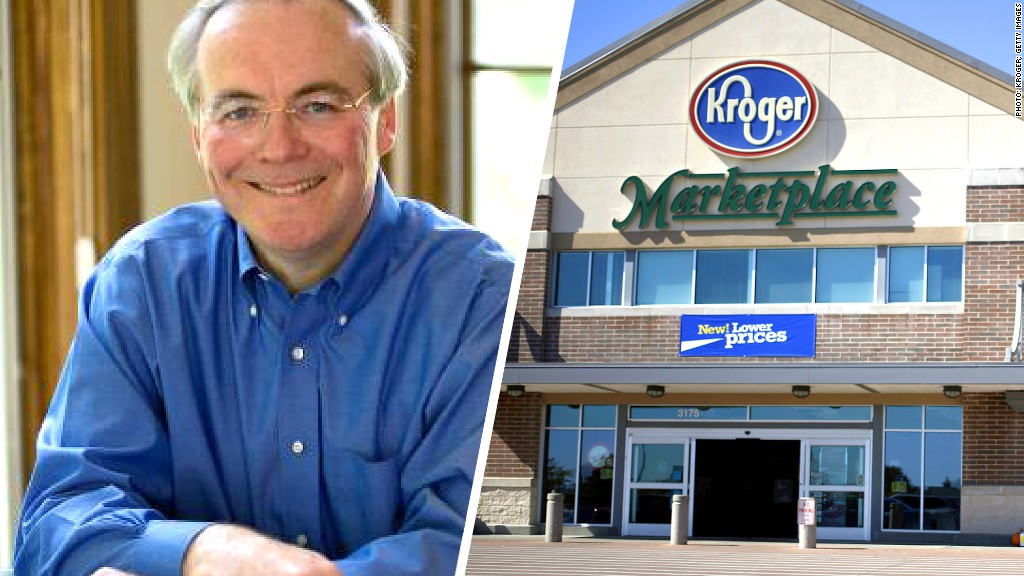 Rodney McMullen is not a celebrity CEO. But Kroger investors don't care. He's helped make the supermarket chain become more like Whole Foods and Trader Joe's.
McMullen, who took over as CEO this year and was COO from 2009 through 2013, has led the company's push into organic food over the past few years.
Kroger has been extremely successful ... so much so that Whole Foods has felt the pinch from Kroger's lower prices.
Kroger's stock is up 60% this year, making it one of the best performers in the S&P 500. Whole Foods shares have plunged more than 15%.
First published December 23, 2014: 6:14 AM ET
Partner Offers
Paid Partner