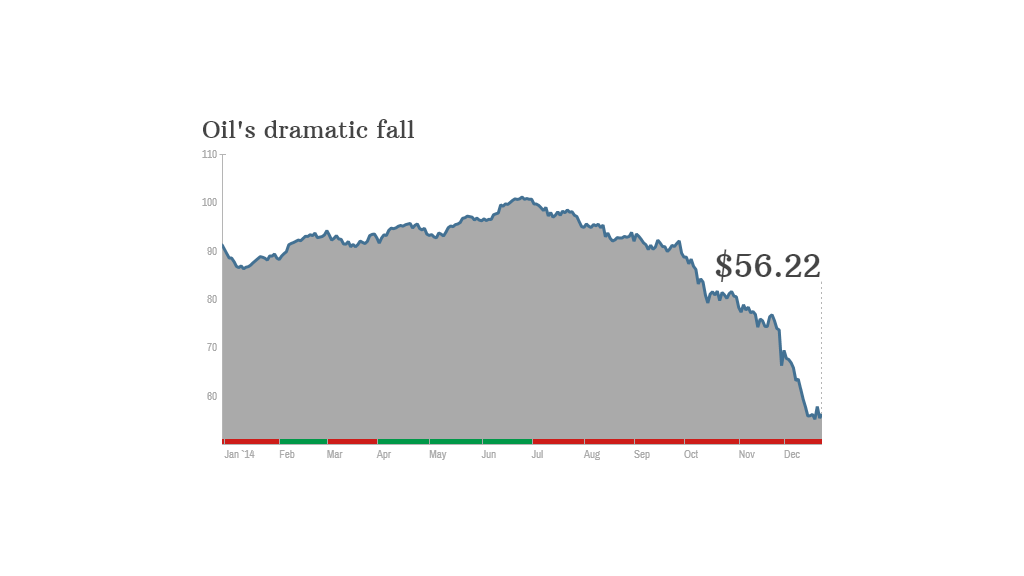 The biggest surprise of 2014 may have been the dramatic decline in oil prices.
After climbing to $106 a barrel in June, crude began to pull back late in the summer amid concerns about oversupply caused by robust U.S. shale oil production.
The selling picked up momentum in the fall, especially in November after OPEC decided to keep pumping at the current pace in an effort to squeeze out competitors that rely on higher prices.
Now gas prices have tumbled to just $2 a gallon for many Americans, paving the way for consumers to ramp up spending.
First published December 31, 2014: 4:47 PM ET
Partner Offers
Paid Partner