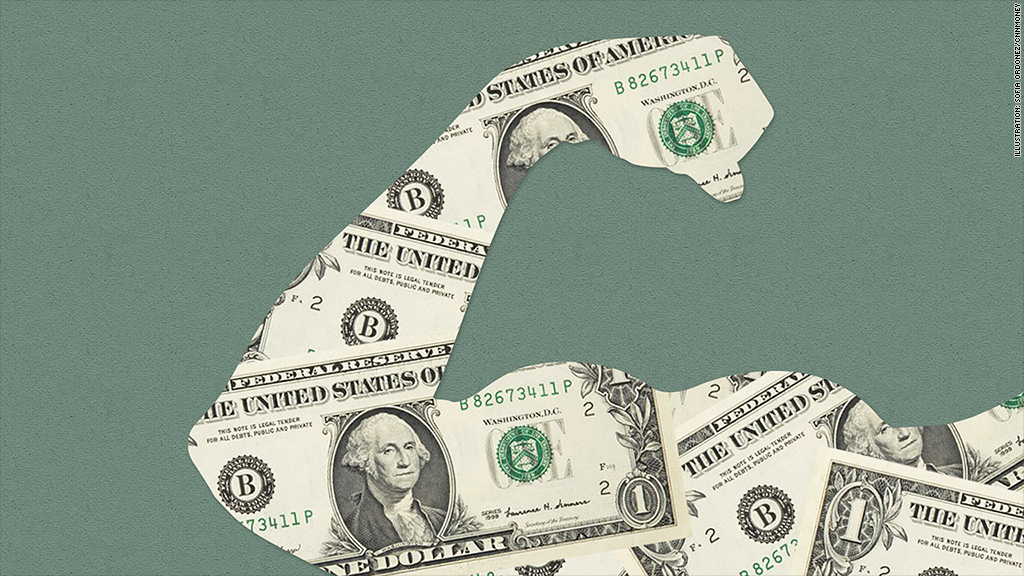 3
A strong dollar sounds great on paper. In reality, it's a mixed blessing.
That's because dollar strength hurts U.S. exports by making goods sold overseas more expensive. That's bad news for global companies like Boeing (BA), General Electric (GE) and IBM (IBM) that generate a big chunk of their sales overseas.
Related: Big winner in Greece deal? The U.S. dollar
But the dollar continues to gain ground on its rivals as the Fed moves closer to raising rates. The U.S. Dollar Index, which measures the dollar against a basket of currencies, has rallied 8% so far this year and 21% over the past 12 months.
The greenback is also rapidly approaching parity with the euro. One euro currently equals about $1.09, compared with $1.34 last July.
"At a time when global trade volumes are down anyway, the strong dollar makes it all the more difficult for U.S. companies," said McCain.
First published July 20, 2015: 12:43 PM ET
Partner Offers
Paid Partner