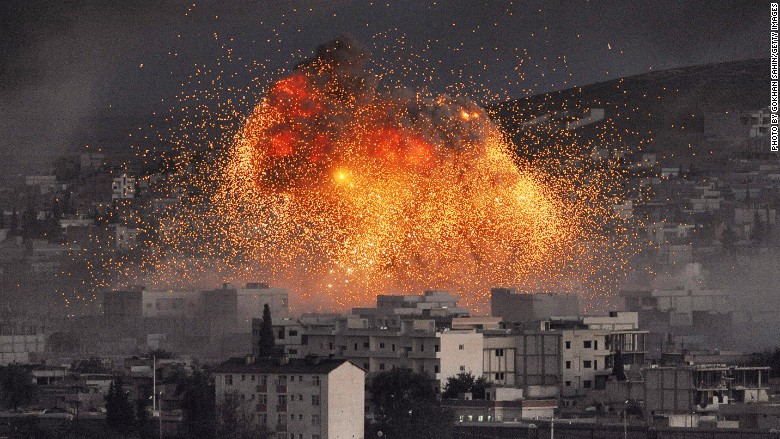 5
There's no shortage of hot spots around the globe.
Terrorism remains a huge concern, especially given the rise of ISIS. If terrorists carried out a major attack on the U.S. or its allies, it would not only cause a tragic loss of life but could hurt the economy by scaring consumers.
There's constant concern about new violence in the Middle East, especially amid rising tensions following Iran's nuclear deal with the West.
And then there's Vladimir Putin and Ukraine. Investors are on guard for any ratcheting up of the strains between Russia and the U.S. after a tumultuous past two years.
First published July 20, 2015: 12:43 PM ET
Partner Offers
Paid Partner