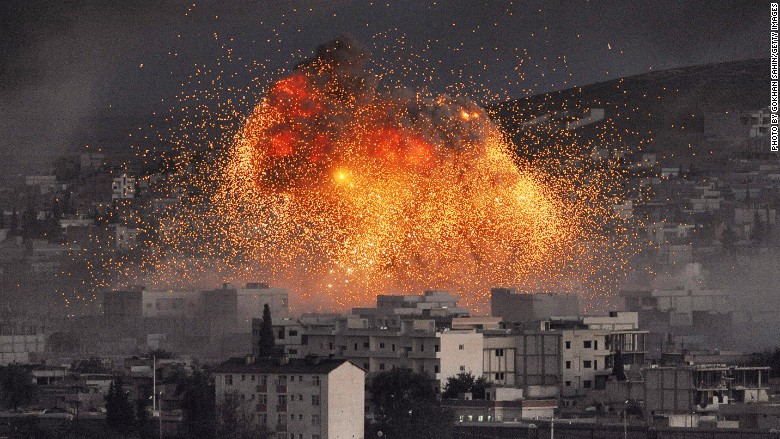 The biggest risks to global markets are the ones that aren't already priced in.
That could mean a confrontation between two countries like Pakistan and India not currently at war but with a history of not getting along.
North Korea is always a wild card, especially given how little is known about the health and power of Kim Jon-un, the impoverished nation's reclusive leader.
Leighton said investors should also keep a watchful eye on Africa. American companies like Starbucks (SBUX) are gaining a foothold on the continent, but the terror group Boko Haram remains a persistent threat and corruption is a constant problem. China is also racing to secure access to Africa's vast natural resources.
First published November 26, 2015: 9:01 PM ET
Partner Offers
Paid Partner