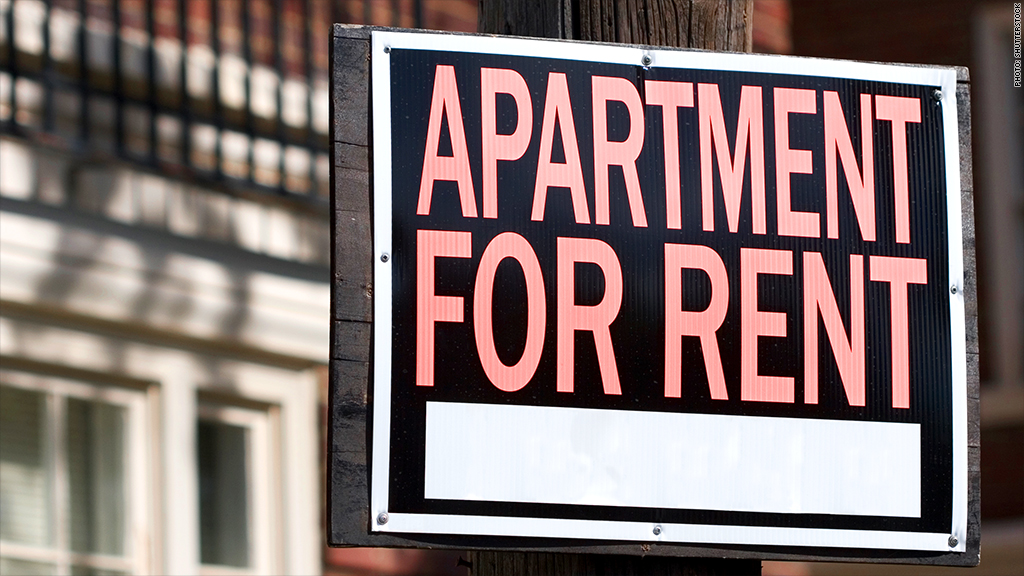 Home buyers aren't the only ones facing higher housing costs in 2014. Fueled by the slowly improving economy, rents are also expected be on the rise.
Market research firm Axiometrics predicts that apartment rents nationwide will rise 3.1% from 2013's average of $1,107 a month, or even more if hiring picks up.
"We have so much pent up demand, so many kids that are prime renter age living at home," said Axiometrics president Ron Johnsey. "If the economy recovers better than we are forecasting, then they can become renters."
Rents are expected to jump the most in hot real estate markets like California's Bay Area, Portland and Seattle, which are all benefiting from strong local job markets, said Johnsey.
First published January 5, 2014: 9:59 AM ET
Partner Offers
Paid Partner