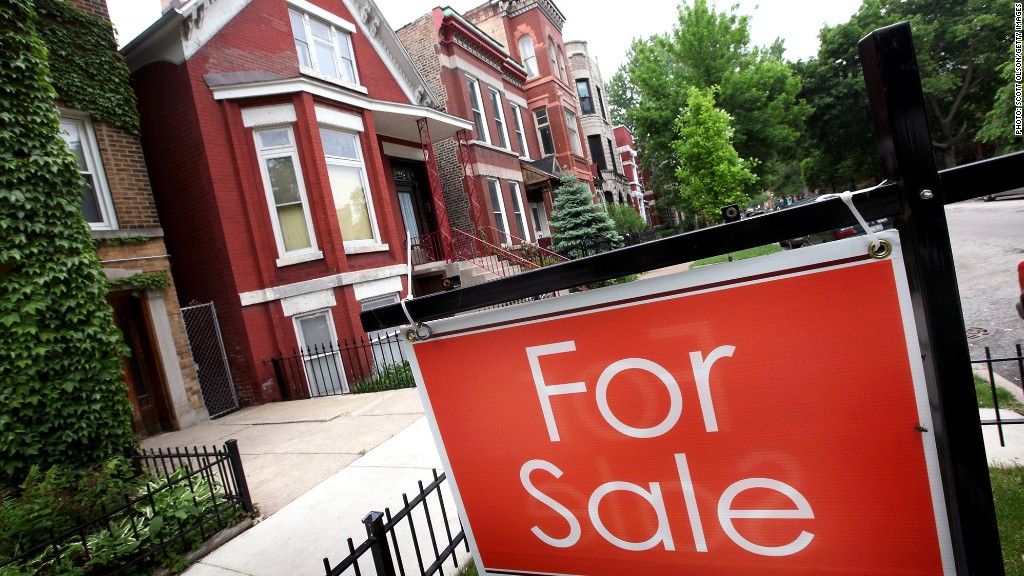 Hoping to buy a home in 2014? Be prepared for some sticker shock.
Home prices aren't expected to surge like they did in 2013. But they are expected to increase by almost 5% this year, according to CoreLogic.
At the same time, the cost of borrowing will be more expensive. While mortgage rates reached historic lows last year, average 30-year fixed rates have already risen roughly one percentage point to around 4.5%. That translates to almost $60 more a month for every $100,000 borrowed on a 30-year fixed-rate mortgage.
With the Federal Reserve officially starting to slow its monthly bond purchases in January, rates will likely continue to tick upward. Meanwhile, a strengthening economy could also push rates higher, said Keith Gumbinger, vice president at mortgage information site HSH Associates.
"I think borrowers should be prepared for rates to work their ways into the fives" he said.
First published January 5, 2014: 9:59 AM ET
Partner Offers
Paid Partner