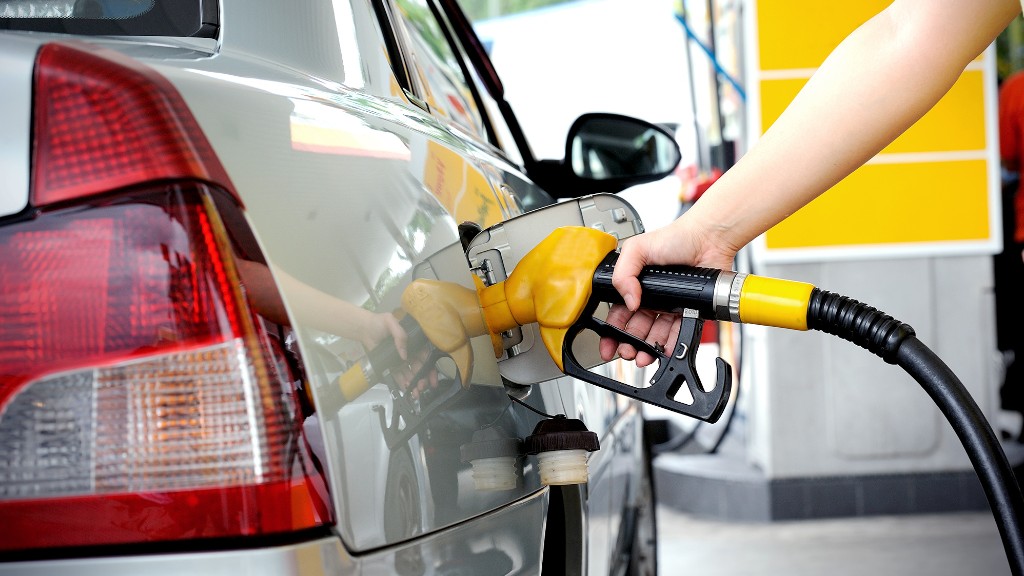 Expect even less pain at the pump this year.
Average gas prices fell by 12 cents to $3.49 last year, according to AAA, and are expected to decline even more this year.
Avery Ash, a AAA spokesman, told CNNMoney at the end of 2013: "Our hope is that prices will continue to fall as cars grow increasingly fuel-efficient and refineries expand production to take advantage of the recent boom in North American crude oil."
First published January 15, 2014: 7:36 AM ET
Partner Offers
Paid Partner