Pacific Coast Highway roadside attractions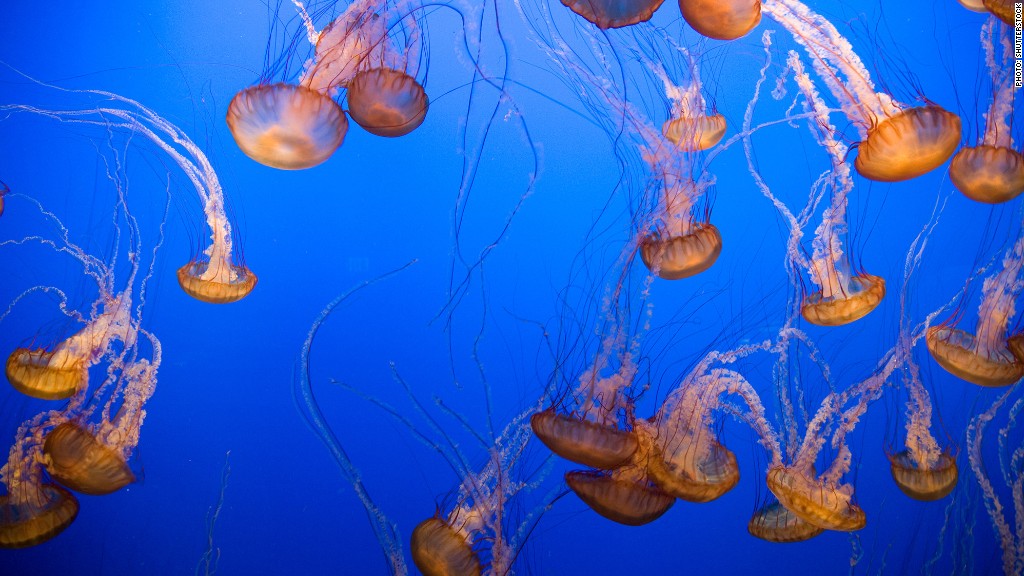 The Monterey Aquarium is a must-see. So is 17-Mile Drive in Carmel, which runs past gorgeous ocean overlooks and the Pebble Beach links.
For Citizen Kane buffs, a tour of Hearst Castle can't be beat. The real version of Kane's Xanadu is a testament to overindulgence.
The Lost City of Cecil B. DeMille is the remains of a movie a set built for the Hollywood silent The Ten Commandments. After filming wrapped, DeMille ordered the massive set buried in the sands of the Guadalupe-Nipomo Dunes Center. The Nature Conservancy now exhibits artifacts uncovered by film buffs.
The Woolworth Museum in Oxnard is a restored Woolworth store from 1950, complete with vintage stock on its shelves. There's even a lunch counter, working pay phone and photo booth. It's free but closes after lunch.
Where to stay. One of the best places to stop along the way is Monterey, which is worthy of a multi-night stay. Further south are Santa Barbara and Cambria, which is right next door to San Simeon. Hotel room rates can be high along the coast. Figure on spending at least $150 a night in Cambria, home of Moonstone Beach, for example.
First published May 19, 2015: 11:41 AM ET
Partner Offers
Paid Partner