Natchez Trace Parkway roadside attractions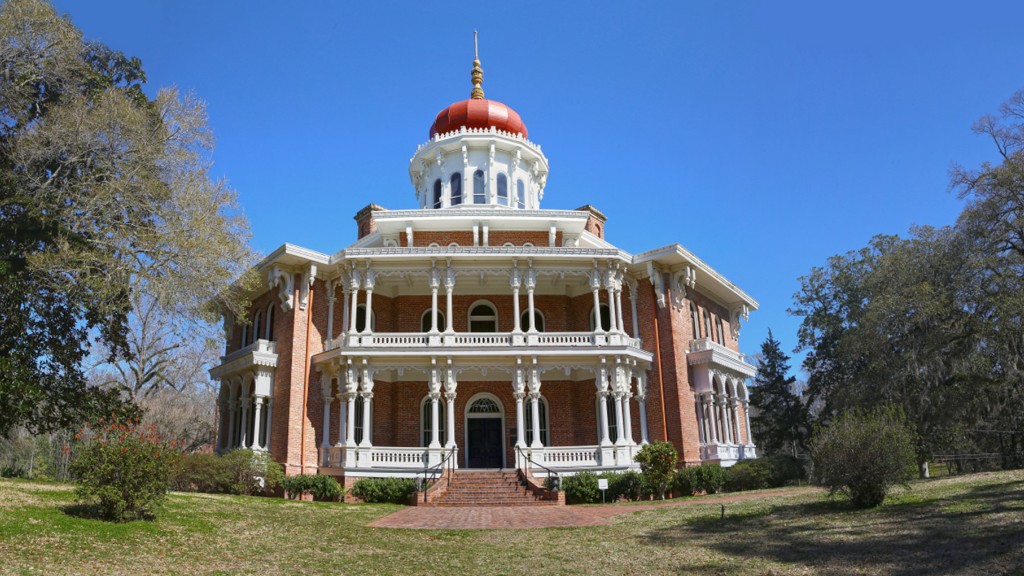 Nearly a dozen mansions, all built between 1798 and 1861 and ranging in style from Caribbean to Greek revival, offer tours of buildings and grounds through Natchez Pilgrimage Tours.
There are also the more eccentric roadside attractions such as the Elvis statue in Tupelo, Miss., the King's hometown. Elvis is reaching out with his right hand and touching it has rapidly become a popular tradition for his fans.
Off Milepost 330 in Alabama, there's a mile-long, poignant monument -- the Stone Wall To Native American Women. Built by one of her descendants, it honors a member of the Euchee tribe who was forcibly relocated to Oklahoma in the 1830s and then made her way home.
Where to stay. In Natchez, visitors can stay at one of those antebellum mansions -- Monmouth Plantation. It's a four-star hotel where rooms start at about $250.
Tupelo has a couple dozen motels to choose from starting from as little as $60 a night.
First published May 19, 2015: 11:41 AM ET
Partner Offers
Paid Partner