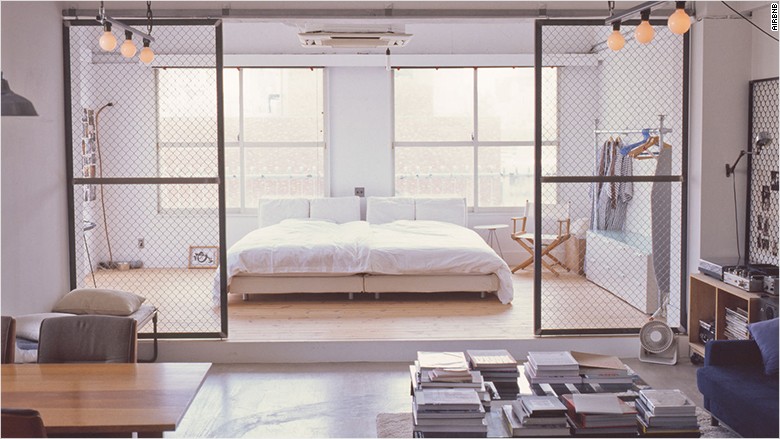 Price to rent this home starts at

: $200/night
This recently renovated apartment in Tokyo consistently receives rave reviews from guests.
The place offers a range of hotel-style amenities, including fresh towels, slippers and a hair dryer. Plus, the place also has a special, luxury Japanese toilet called a "washlet".
First published August 20, 2015: 6:57 PM ET
Airbnb also charges a cleaning and service fee.


Partner Offers
Paid Partner