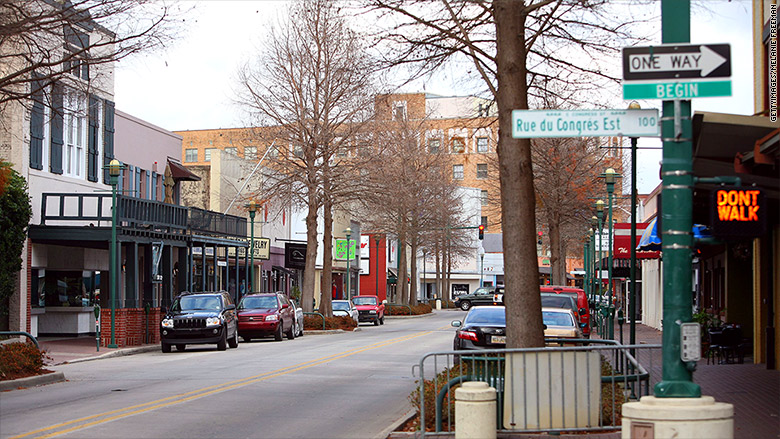 Share of Millennial mortgage holders

: 47%
The average FICO score among Millennials who took out a mortgage in the first half of this year was 714, according to Realtor.com, with an average 7.1% down payment.
First published October 9, 2015: 11:18 AM ET
To determine the markets where Millennials made up the highest share of purchase mortgages from January to June Realtor.com analyzed data provided by online mortgage platform Optimal Blue.

Partner Offers
Paid Partner
Real Estate Calculator

Was my home a good investment?
Find out now
Personal Finance