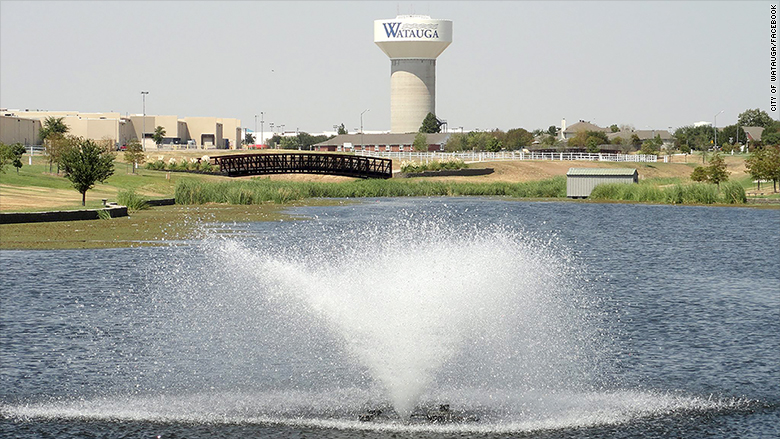 If you're looking to buy a home in these 10 markets, you better act fast.
Strong job growth and affordable prices are attracting Millennial buyers, causing some markets to catch fire, according to a new report from Realtor.com.
In Watagua, Texas, an inner suburb of Fort Worth, which Realtor.com ranks as the hottest market in the country, homes are selling fast. New listings sell in just 17 days on average -- nearly 30% faster than last year. Since home prices in Watagua are significantly lower than those in the rest of the county, Millennials are flocking here, making up 65% of owners.
First published September 22, 2016: 10:47 AM ET
Source: Realtor.com
Realtor.com based its rankings on how long it took for properties in each ZIP code to sell along with how often they are viewed on its website.

Partner Offers
Paid Partner
Real Estate Calculator

Was my home a good investment?
Find out now
Personal Finance