22 of 50
Target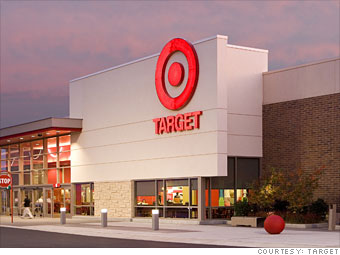 22
Top 50 rank:
22
Rank in General Merchandisers:
2
(Previous rank: 1)
Overall score:
7.22
Ticker:
TGT
Why it's admired:
Target is known for selling cheap products that don't feel, well, cheap. In February it debuted a new collection in stores, promising "modern luxury," "indelible style" and a "sense of glamor," words not often associated with big-box discount chains. That aesthetic has helped the Minnesota-based retailer rack up massive sales, reaching some $70 billion in annual revenue today. About a quarter of Target's sales come from household goods, a category that is poised to grow as the housing market recovers. —AV
Headquarters:
Minneapolis, MN
Website:
www.target.com
Nine key attributes of reputation
Industry rank
Use of corporate assets
1
Quality of products/services
2
From the March 18, 2013, issue.