23 of 50
Johnson & Johnson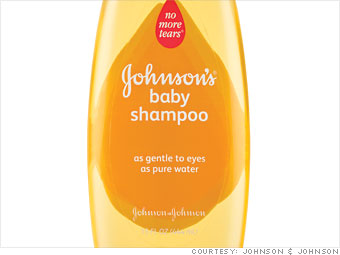 23
Top 50 rank:
23*
Rank in Pharmaceuticals:
4
(Previous rank: 5)
Overall score:
6.21
Ticker:
JNJ
Why it's admired:
Stock prices for the world's largest seller of healthcare products—the behemoth behind trusted classics like Band-Aids, Neutrogena, and Listerine— reached record highs, jumping 7% in 2012. And that's despite the continued fall-out from a string of drug marketing issues and product recalls, most notably that of an artificial hip product that has put the company at the center of nearly 11,000 lawsuits and a Justice Department investigation. In 2012, the company was boosted by its acquisition of medical device maker Synthes, strong pharmaceutical sales, and its push into emerging markets. Johnson & Johnson's CEO Alex Gorsky has also stated his intention to keep the company more tightly focused on growth industries and market-leading businesses. —EF
Headquarters:
New Brunswick, NJ
Website:
www.jnj.com
Nine key attributes of reputation
Industry rank
Use of corporate assets
2
Quality of products/services
11
From the March 18, 2013, issue.