2 of 50
Amazon.com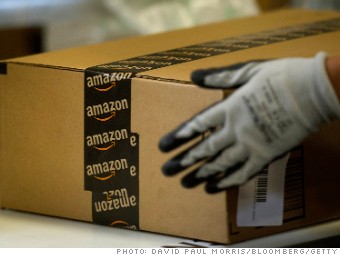 2
Top 50 rank:
2
Rank in Internet Services and Retailing:
2
(Previous rank: 2)
Overall score:
7.09
Ticker:
AMZN
Why it's admired:
The e-commerce behemoth may be gobbling up brick and mortar businesses left and right, but Amazon.com's customer-centric culture and super-convenience has won the company millions of shoppers worldwide. And Amazon's ambitions show no signs of abating: it recently jumped into the art market, and has started producing video, music, and literary content. Revenues are impressive, but the Street is growing impatient for Amazon to post big profits. --E.F.
Headquarters:
Seattle, WA
Website:
www.amazon.com
Nine key attributes of reputation
Industry rank
Use of corporate assets
6
Quality of products/services
1
From the March 17, 2014, issue.