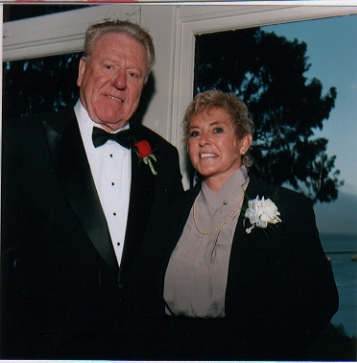 "We are two married people," said Pati Kays. "He's 83 and I'm 73, with separate assets, stuck in the mortgage mess. We're not quite in foreclosure but in distress over the inability to sell or refinance."
Pati married husband Richard seven years ago. He's a retired high-steel construction man. She's a retired attorney who owns five cottages she rents out in Stuart Florida, north of Palm Beach.
Richard was supplementing his pension and social security with the rent from a mortgaged duplex he owns in El Granada, Calif. Not any more. His adjustable rate mortgage reset, and his payment on the $430,000 mortgage went from $1,750 a month to $2,750. The rent he now receives is only $1,800 a month.Trying to head off payment problems, Richard called his lender and asked for a mortgage workout. "The bank told him he doesn't meet the parameters for distressed mortgage," said Kays, "since he was not in default."And also, the property is still worth a lot, perhaps $800,000, much more than he owes. But it's very difficult to sell anything in the San Francisco Bay area these days; normal sellers have to compete with a flood of foreclosures.
And refinancing the loan is also out of the question, according to Kays. "He's tried that with several lenders, but because he doesn't have any income, they won't do it," she said. "It doesn't seem fair that it got so bollixed up."
To raise cash now, he's trying to sell the Florida home the couple is living in that he owns. But the market there is dead. Richard listed the house for a year starting at $550,000, and it did not attract an offer. It's now for sale for $350,000.
NEXT: Ron Nash - Carlsbad Calif.