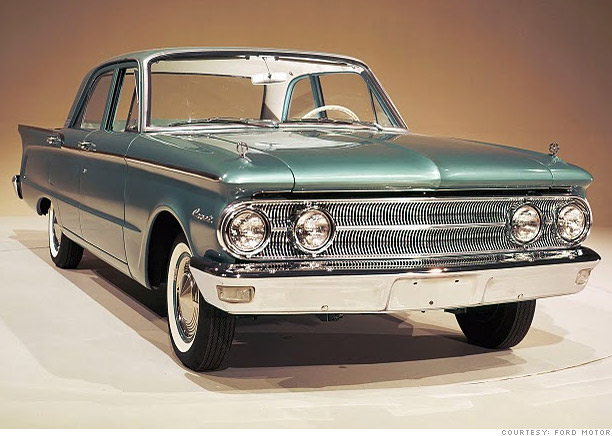 Value today: $7,000-$12,000
The comet isn't exactly what you'd call an exciting car, but it was important for Ford and the Mercury brand. It was a sister-car to the Ford Falcon compact car but a bit longer and fancier.
"It at least got Ford thinking about cars that were more sensibly-sized," said McKeel Hagerty.
For collectors, the V-8 powered 1963 Comet is the most desirable, convertible versions especially so.

NEXT: 1967 Mercury Cougar XR7

Last updated June 03 2010: 10:43 AM ET