It's been two years since the collapse of Lehman Brothers roiled financial stocks. As banks continue to recover, here are 5 that fund managers are betting on.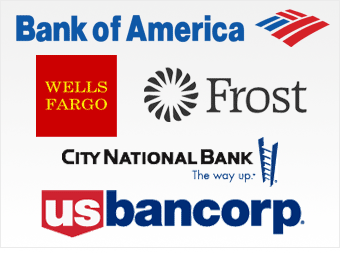 Two years after the death of Lehman Brothers sent the financial industry into a tailspin, banks are finally emerging from the rubble and standing on their own two feet again (many with the help of a government bailout, of course).
A note of caution: The credit crisis isn't over, and new regulations requiring banks to boost their capital to be better prepared to absorb losses are still casting a shadow over future profitability.
We talked to fund managers to find out which banks they're investing in. JP Morgan Chase is an obvious favorite thanks to investors' love affair with Jamie Dimon, but click through to see which other five banks made the cut and why.
NEXT: Bank of America: Cheap chic
Last updated September 20 2010: 4:58 AM ET