Residents in rural Pennsylvania fear expanded drilling for natural gas carries a sinister side.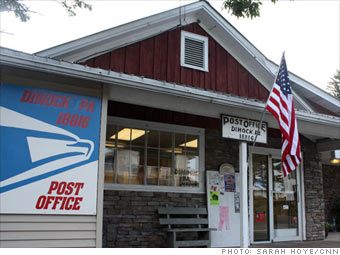 The small township of Dimock, in northeastern Pennsylvania, is at the heart of the debate over the safety of hydraulic fracturing.
Commonly known as 'fracking,' the controversial process is used to extract natural gas from deep underground.
Last updated September 10 2010: 4:00 PM ET