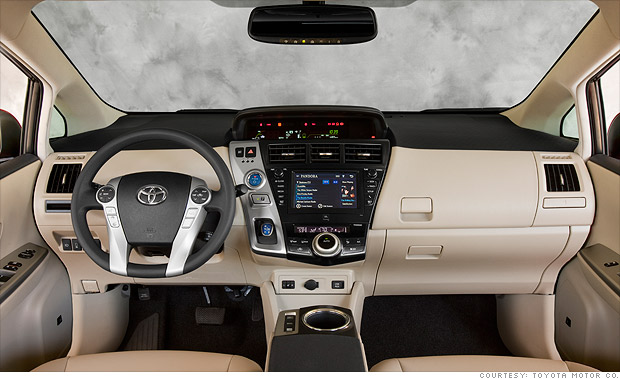 The Prius v will be the next member of a planned Prius "family" that will also include a plug-in hybrid and a smaller sub-compact Prius, both of which should use even less gas than the current model.
I wonder about this one, though. One of the best things about the regular Prius is that it's a no-compromise hybrid car offering roominess, decent performance and great fuel economy. The Prius v can carry a lot but won't carry it as well as a more powerful wagon or SUV. It also gets excellent fuel economy, but not as good as the other Priuses.
This Prius may have been stretched a little too far.