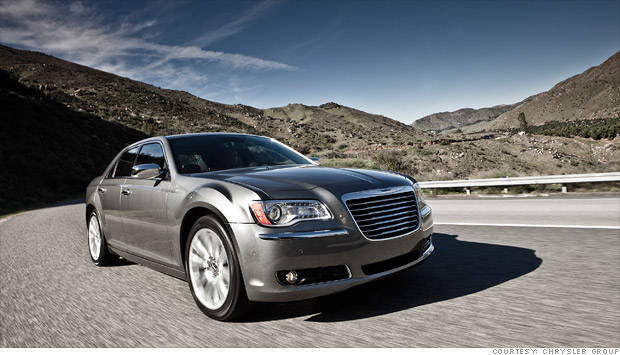 Sticker price: $27,170 - $31,170
Mileage: 18 City / 27 Hwy
Picking the right time to buy can be tricky.
The deals will get better later in the year, said Jesse Toprak, auto sales analyst with TrueCar.com. But the selection gets slimmer, too. You might not find a great price on exactly the car you want if you wait too long.
Labor Day weekend presents a good middle ground. Automakers are rolling out some of the best incentive programs so far and inventories, especially for non-Japanese brands, are relatively good.
Working with TrueCar.com auto pricing experts we selected some of the best deals on good cars you'd really want to own. These incentives may vary from place to place or on specific vehicles and most of these deals are set to expire on September 6.
The Chrysler 300 is new and substantially improved for the 2011 model year. Besides the new exterior and nicer interior, the 2011 model is available with an improved 3.6-liter V6 and has better handling and ride quality.
With 2012 cars hitting dealerships, Chrysler is offering $2,000 rebates on 2011 models plus an additional $1,000 for owners of a competitors' vehicle. Also, you can get 0% financing for 36 months. To top it off, you can put off making payments for 90 days.