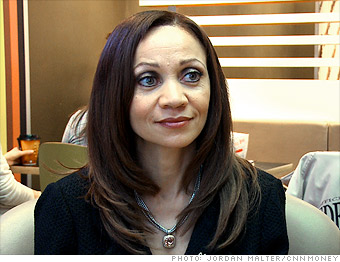 Since she started as a crew member, Barnett has ascended the ranks at McDonald's to a vice president position in their corporate headquarters near Chicago.
As VP of human resources for McDonald's USA, she fights against the low-wage stigma attached to the company and hails their managerial training programs.
"We are not a minimum wage employer," she said. "In fact, most of our restaurants start well above minimum wage."
About 75% of McDonald's restaurant managers and 40% of their corporate staff started as crew members, she said.
"Whether you're coming into McDonald's for a year or for a career, you can work for us," she said.
More galleries
Last updated April 20 2011: 2:05 PM ET