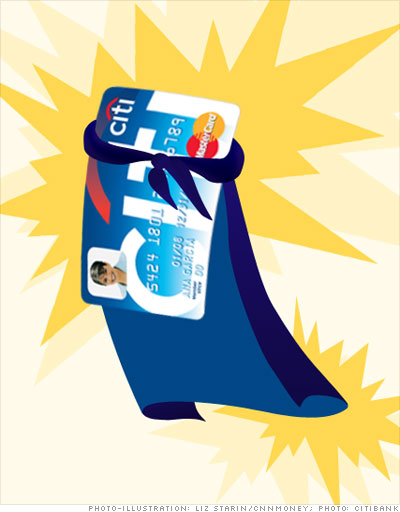 While most secured cards require you to make a deposit that the issuers hold onto in a no-interest savings account, the Citi Secured MasterCard invests your deposit in CDs. Plus, there's a pretty low $29 annual fee and no monthly maintenance fees.
There is, however, an 18.24% APR. So if you plan to carry a balance, choose another card with a lower APR.
"Normally I would never recommend a card with an interest rate that high, but if someone is using it to just rebuild credit and not carrying a balance, you get to invest your money in a CD so you're getting something back," said Beverly Harzog, credit card expert at Credit.com.
In addition, while you could be stuck with other secured cards for years, Citi will consider graduating you to a better, unsecured card after 18 months.
NEXT: Mango Prepaid MasterCard
Last updated April 13 2011: 6:50 PM ET