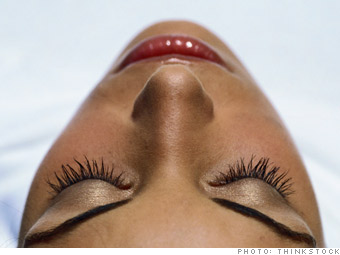 Exotic dancers need to maintain their looks in order to rake in tips -- and that means shelling out some serious cash for costumes and cosmetics.
For years, one dancer in New York has been able to deduct the money she spends on looking good, including outfits, photos and makeup -- even false eyelashes, tanning, teeth whitening and skin and hair care. The amounts vary from year to year, but typically it all adds up to a few thousand dollars.
The dancer was even audited once and the costs were ultimately allowed, so Gabriella Mascitelli Marion, the CPA at Adeptus Partners who prepared the dancer's return, had no qualms about letting her write off all of the expenses again this year.