How to get the most happiness for your buck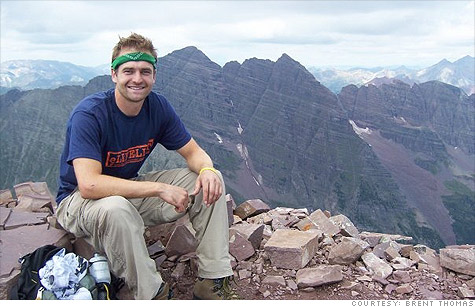 (MONEY Magazine) -- Researchers have long known that money can make you happier -- though the effect wears off after you earn $75,000 a year, says Princeton University's Angus Deaton and Daniel Kahneman.
And happiness experts have found that experiences leave you cheerier than stuff does. Now the most recent research has unearthed even more insights into how to spend smart and stay happy.
Go for quantity, not quality. Instead of saving up to splurge on the nicest restaurant in town once every six months, eat out regularly at your favorite neighborhood joint.
According to a recent paper by the University of British Columbia's Elizabeth Dunn, Harvard University's Daniel Gilbert, and the University of Virginia's Timothy Wilson, the happiness you get from small and large purchases alike eventually fades. So go for frequent cheap thrills, not the rare budget breaker.
Follow the herd. Wonder what will make you happy? Look around to see what everyone else is enjoying, be it a No. 1 movie or a hot restaurant. People overestimate how singular their tastes are, says UVA's Wilson: Popularity is a good predictor of what you'll enjoy.
Stay with the group. Travel with friends; don't go it alone. Thomas DeLeire of the University of Wisconsin at Madison and Ariel Kalil of the University of Chicago found that leisure experiences that reduce loneliness and enhance your social network go hand in hand with greater happiness.