U.S. stocks were headed for a higher open Wednesday after a German court backed Europe's latest rescue fund.
Germany's Constitutional Court dismissed complaints on the legality of the European Stability Mechanism, a permanent bailout fund that's expected to have a maximum lending capacity of €500 billion.
Markets around the world initially rose on the news, but European stocks turned mixed in afternoon trading. Britain's FTSE 100 lost 0.1%, while the DAX in Germany jumped 1.9% and France's CAC 40 rose 1.2%.
Asian markets, which closed ahead of the German court decision, ended higher.
Investors were anxious about how the ruling would impact the European Central Bank's plans to preserve the euro, which remained at its highest level against the U.S. dollar in four months early Wednesday.
"This is good news for the EU and has certainly been reflected in the value of the euro across the board," said Chris Towner, director of foreign exchange advisory services at HiFX. "This gives a foundation for the EU leaders to start to put a proper framework in place for further integration."
As stocks around the globe reacted, investors bailed out of U.S. Treasuries, sending the yield on the benchmark 10-year note up to 1.74% from 1.69% late Tuesday.
In corporate news, Apple (AAPL) is expected to unveil the iPhone 5 at an event later Wednesday . Shares of the company were higher as investors awaited the announcement.
U.S. stocks advanced Tuesday, rebounding from the previous day's pullback.
Economy: Government reports are due Wednesday on import and export prices for August and on wholesale inventories for July.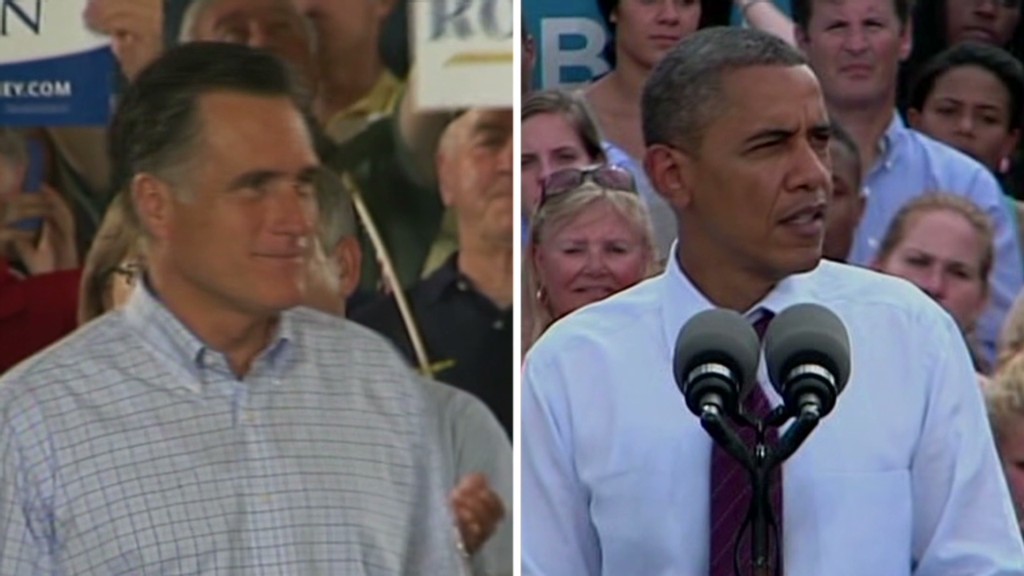 Companies: Facebook (FB) shares rose 4% in premarket trading, a day after CEO Mark Zuckerberg made his first public interview since the company's IPO. Speaking at TechCrunch Disrupt in San Francisco, Zuckerberg said he was disappointed by the stock's performance and pledged to stick to Facebook's mission.
Chesapeake Energy (CHK)agreed to sell most of its properties in the Permian Basin in West Texas for roughly $6.9 billion, sending shares up nearly 4% in premarket trading. The oil company will sell the Delaware Basin portion to Royal Dutch Shell in a deal valued just below $2 billion. Chevron (CVX) and Global Infrastructure Partners will also buy portions of the acreage.
Commodities: Oil for October delivery rose 24 cents to $97.41 a barrel.
Gold futures for December delivery gained $10.50 to $1,745.40 an ounce.