So much for the rally. U.S. stocks ended flat after a choppy trading session Tuesday, amid a sharp sell-off in Hewlett-Packard shares and renewed worries about Europe.
Investors were already on edge as European finance ministers met to discuss the latest release of bailout funds for Greece. The meeting came a day after Moody's downgraded France's credit rating, bringing worries about Europe's debt crisis back to the forefront.
Then, HP stole the spotlight early with a bombshell announcement: It's taking a $8.8 billion writedown on its purchase of British software firm Autonomy, after the company allegedly misrepresented its finances. Shares of HP (HPQ), part of the Dow 30, dove 12%.
The broader market flip-flopped throughout the day, cooling off after a rally Monday that was staged on investors' increased optimism about lawmakers reaching a deal on the fiscal cliff. But Tuesday's comments from Federal Reserve chairman Ben Bernanke offered little solace, as he urged lawmakers to act quickly because "the stakes are high."
Experts say stocks will remain under pressure and trading will likely be choppy until an actual fiscal cliff deal is finalized, which could take weeks.
Other U.S. news Tuesday was mixed, with some signs of a recovering housing market. The Census Bureau reported Tuesday morning that housing starts rose to the highest level in four years. But housing permits declined slightly to an annual rate of 866,000 last month, less than the 870,000 expected.
All in all, investors had little reason to make big moves Tuesday. All three major indexes -- the Dow Jones industrial average, the Nasdaq, and the S&P 500 -- ended near breakeven.
World Markets: European stock indexes closed higher. Britain's FTSE 100 added 0.2%, while the DAX in Germany and the CAC 40 in France rose 0.7%.
Asian markets closed lower. The Shanghai Composite lost 0.4%, the Hang Seng in Hong Kong dropped 0.2%, and Japan's Nikkei edged 0.1% lower.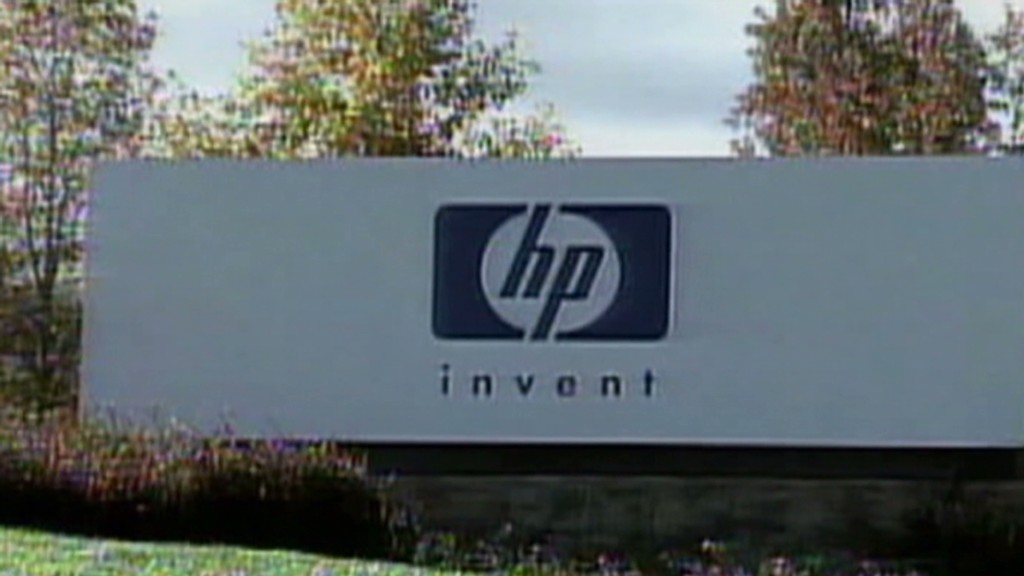 Companies: Shares of Best Buy (BBY) dropped more than 13% after the electronics retailer continued to show signs of struggling, as it reported earnings and sales that missed forecasts. The company also cut its full-year outlook.
Krispy Kreme Doughnuts (KKD) stock soared more than 23% following better-than-expected results reported after the closing bell Monday.
Green Mountain Coffee (GMCR) rose 2% after the company announced the appointment of a new CEO, Brian Kelley, effective December 3.
Shares of mining company Cliffs Natural Resources (CLF) plummeted 12% after Goldman Sachs cut its rating on the stock and expressed concerns about the company's future expansion.
Currencies and commodities: Escalating violence in the Middle East between Israelis and Palestinians continues to be a global concern. But oil prices, which had been ticking up amid growing worries about a possible ground war in Gaza, turned lower on hopes for a "calming down" of hostilities. U.S. crude prices lost $2.53 to settle at $86.75 a barrel. Brent crude, Europe's benchmark, was little changed at $110.05 a barrel.
Gold futures for December delivery fell $10.80 to $1,723.60 an ounce.
The dollar lost ground against all major overseas currencies: the euro, the British pound and Japanese yen.
Bonds: The price on the benchmark 10-year U.S. Treasury fell, pushing the yield up to 1.66% from 1.61% late Monday.