U.S. stocks drifted higher Thursday as fiscal cliff negotiations in Washington seemed to be headed for a showdown.
The Dow Jones industrial average and the S&P 500 both gained about 0.5%. The Nasdaq rose 0.2%.
Shares of large U.S. banks were among the best performers, with Bank of America (BAC) and JPMorgan Chase (JPM) leading the Dow. Goldman Sachs (GS), Citigroup (C), Morgan Stanley (MS) and Wells Fargo (WFC) were also higher.
After making progress earlier this week, President Obama and House Speaker John Boehner butted heads Wednesday, ahead of the year-end deadline for an agreement on tax hikes and spending cuts.
Lawmakers in the House will vote later Thursday on Plan B, a GOP version of an agreement on the fiscal cliff. The White House has already threatened to veto that plan, saying it would bring only "minimal" changes in projected budget deficits.
Boehner said Thursday he was not convinced Plan B would die in the Senate, where Democrats have a majority. But he criticized Obama for not making concessions on spending cuts and entitlement reform after Republicans gave ground on tax hikes.
"I am convinced the president is unwilling to stand up to his own party on the big issues that face our country," said Boehner.
While failing to resolve the fiscal cliff could tip the economy back into recession, some investors have accepted that the talks will probably continue into early next year.
"I increasingly believe that we are going to fall off the fiscal cliff," said Jack Ablin, chief investment officer at BMO Private Bank. "But it will not be the end of the world."
Investors downplayed the risk of missing the deadline, suggesting that lawmakers could delay some spending cuts and that changes to the tax code could be made retroactive.
"It doesn't have to be an immediate nose dive," said Art Hogan, managing director at Lazard Capital Markets. "But the market is certainly not going to celebrate if the deal gets pushed into next year."
As has been the case recently, the fiscal cliff continued to trump economic fundamentals.
The government released its final estimate of third-quarter GDP growth -- a 3.1% annual rate, much faster than the 1.3% rate in the second quarter. In other economic news, jobless claims rose by 17,000 to 361,000 in the latest week.
Existing home sales rose 5.9% in November to an annual rate of 5.04 million, according to the National Association of Realtors. It was the highest sales rate since November 2009.
Manufacturing activity in the Philadelphia area rebounded in December, according to a report from the Federal Reserve Bank of Philadelphia. The Philly Fed index rose to 8.1 for the month, up from a negative 10.7 in November.
On the corporate front, shares of NYSE Euronext (NYX) surged 34% after the operator of the New York Stock Exchange agreed to be bought by IntercontinentalExchange Inc (ICE) for $8.2 billion in cash and stock.
After the closing bell, BlackBerry maker Research in Motion (RIMM) said it lost 22 cents per share in the third quarter, which was a smaller loss than expected. Nik (NKE)e reported earnings of $1.14 per share in the company's fiscal second quarter, topping analyst forecasts.
KB Home (KBH) shares fell after the homebuilder reported quarterly earnings that declined over the past year.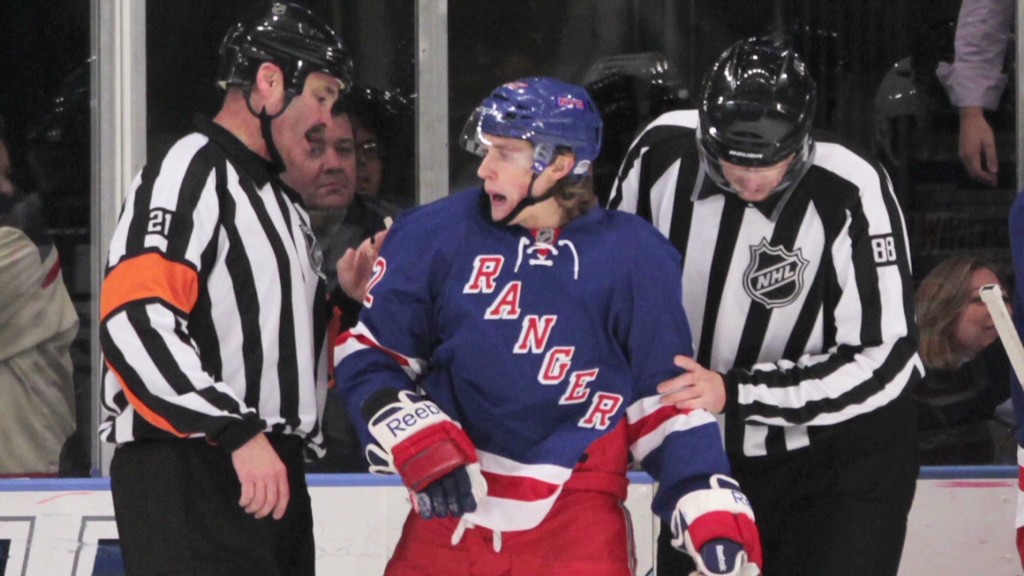 Meanwhile, Rite Aid (RAD) stock soared after the company reported its first profit in more than five years.
Used car retailer CarMax (KMX) reported strong quarterly results, sending shares higher.
Related: Fortune 500: Worst-performing stocks of 2012
Bed Bath & Beyond Inc (BBBY) shares dropped after the retailer offered weak guidance when it reported quarterly results Wednesday.
Also late Wednesday, Google (GOOG) announced it will sell its Motorola Mobility Home division, which includes cable set-top boxes and modems, to Arris (ARRS) for $2.35 billion. Arris stock rose about 3%, while Google ticked slightly higher.
European markets ended little changed, with the exception of the CAC 40 (CAC40) in France, which rose 0.2%.
Meanwhile, Asian markets ended mixed, with Shanghai and Hong Kong posting gains and the Nikkei retreating after the Bank of Japan announced a widely anticipated extension of its bond-buying program.
The dollar was weaker against most major currencies. Oil and gold prices fell. The yield on the 10-year Treasury note fell to 1.77% from 1.8% on Wednesday.