U.S. stocks drifted lower Thursday, ending a blockbuster month on a soft note, as reports on the job market added to concerns about the economy.
The Dow Jones industrial average fell 0.3%, while the S&P 500 lost 0.2%. The Nasdaq ended little changed.
Despite the weakness, stocks have started the year with a bang.
The Dow gained 5.9% in January, making it the best performance for that month since 1994, when blue-chips rose 6%. The S&P 500 gained 5% for the month, while the Nasdaq added 4%.
Both the Dow and S&P 500 are hovering just below all-time highs, near levels not seen since 2007.
Investors have been increasingly willing to take risks, with money flowing into equity funds over the past few weeks, said Bruce McCain, chief investment strategist at Key Private Bank. But he warned that the bulls may be overlooking some troubling economic signs, and that stocks could be headed for a pullback.
"We need to be careful here in concluding that investors are not going to sober up if we continue to get weak numbers," said McCain. "Investors are feeling good and ignoring the implications of some of the more disturbing news."
Related: What's behind the bull market
Early Thursday, the government reported a jump in initial jobless claims following two weeks of declines. And separately, outplacement firm Challenger, Gray & Christmas said the number of planned job cuts surged 24% to 40,430 in January.
Those figures are worrisome ahead of the all-important monthly jobs report due Friday. Analysts are expecting that employers added 180,000 jobs in January, and that the unemployment rate ticked down to 7.7% from 7.8% in December.
Meanwhile, personal income in December rose 2.6%, while spending inched up 0.2%, according to the Commerce Department. But the jump in incomes was driven mainly by Americans trying to avoid paying higher taxes in the new year, and is not expected to continue.
"This morning's data adds to our view that the economy is not accelerating," said Steven Ricchiuto, chief economist at Mizuho Securities. "Instead, it is stuck on a shallow growth trajectory."
Thursday's reports come a day after the government reported a surprise drop in economic activity during the fourth quarter, although the GDP data contained some hints of underlying improvement.
Investors were also rattled Wednesday by the latest statement from the Federal Reserve, which said economic growth had paused.
In corporate news Thursday, shares of Anheuser-Busch InBev (BUD) fell 6% after the U.S. Justice Department moved to block the beverage giant's merger with Groupo Modelo, the leading brewer in Mexico. Groupo Modelo (GPMCY) shares, which trade over the counter in the United States, were down 6%. Elsewhere in the alcohol sector, shares of Constellation Brands (STZ), which distributes Modelo-brewed beers in the U.S. market, sank nearly 19%.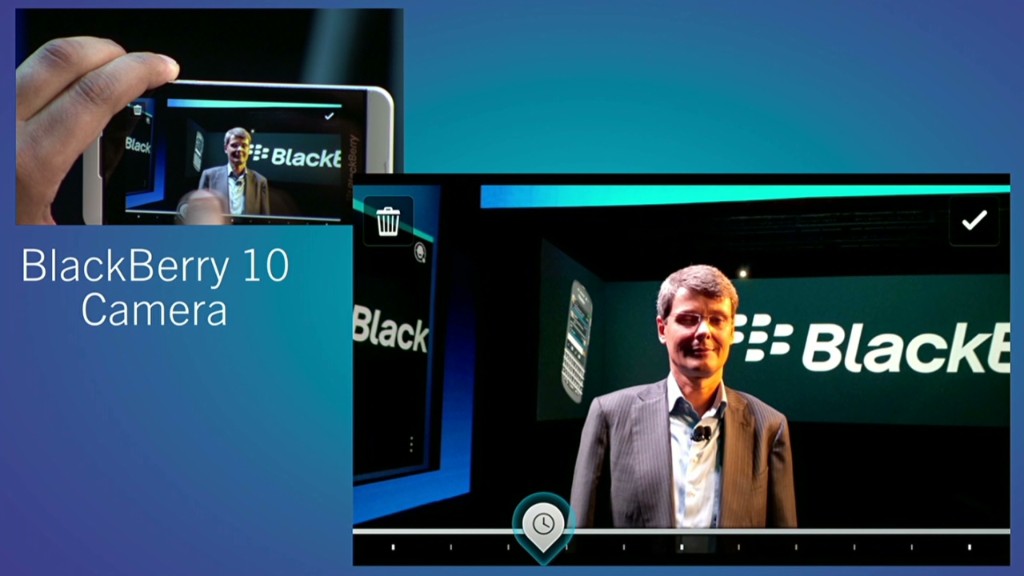 Shares of UPS (UPS) declined after the shipping giant's fourth-quarter earnings came in below of forecasts. The company's guidance for 2013 was also weaker than expected.
Shares of Dow Chemical (DOW) also declined on an earnings miss.
Facebook (FB) shares dropped after the firm said late Wednesday that its fourth-quarter mobile user growth had slowed slightly versus the third quarter. Facebook's fourth-quarter earnings and sales beat Wall Street estimates.
Of the 200 companies in the S&P 500 that have reported earnings so far, 136 have beat analysts' estimates, according to S&P Capital IQ. Overall, earnings are expected to be up 5.1% for the quarter.
PulteGroup (PHM) reported a four-fold increase in quarterly earnings and said new orders jumped 27%. Despite the strong results, shares of Pulte fell 4%, weighing down shares of other homebuilders. Hovnanian (HOV) and Lennar (LEN) were also under pressure.
Meanwhile, shares of TRI Pointe Homes (TPH) surged 13% after the company made its debut as a public company.
Related: Fear & Greed index near record high
European markets ended lower corporate earnings weighed on sentiment. Results from oil major Shell and drinks group Diageo (DEO) missed expectations, while Deutsche Bank (DB) posted a $3.5 billion quarterly loss on legal and restructuring charges. Telecoms equipment maker Ericsson bucked the trend, posting strong gains after beating expectations.
Asian markets ended mixed, with the Hang Seng slipping 0.4%.
Gold prices dropped nearly 1%, while oil was down 0.8% in the commodities market. The yield on the 10-year U.S. Treasury note fell to 1.9% from 2% on Wednesday. The U.S. dollar fell versus the euro and the British pound, but gained against the Japanese yen.