U.S. stocks drifted lower Monday, as investors continued to take a breather after the recent run-up that pushed the Dow and S&P 500 near all-time highs.
With no significant economic or corporate news for investors to chew on, the Dow Jones industrial average, the S&P 500 and the Nasdaq all finished the day down about 0.1%.
Markets have had a good run so far in 2013. The Dow and S&P 500 are both up nearly 7% and still within range of their all-time highs, while the Nasdaq has gained nearly 6%.
Investors have been upbeat after Washington lawmakers resolved some of the nation's fiscal problems at the beginning of the year, even though they punted on others. Economic news has also been relatively strong. There has been improvement in the housing market. Corporate earnings have largely beat analysts' modest expectations.
So far, two-thirds of the companies in the S&P 500 have reported results for the fourth quarter, with 70% of them beating forecasts, said Oliver Pursche, president at financial services firm Gary Goldberg & Company. The results paint a "healthy picture for corporate profitability," he said.
This week, a few more quarterly results are expected from large corporations, including Coca-Cola (KO), Cisco Systems (CSCO), General Motor (GM)s and PepsiC (PEP)o.
On the economic front, the main event this week will likely be Wednesday's retail sales data. Economists expect modest improvement in sales during January, according to Briefing.com.
With earnings season winding down and the economy continuing to grow at a modest pace, stocks are headed for a period of "consolidation," said Dan Greenhaus, market strategist at BTIG in New York.
"We had a nice rally to start the year, and I wouldn't be surprised if we trade sideways for a while," he said.
Related: Fear & Greed index still in 'extreme greed'
In company news, Google (GOOG) disclosed late Friday that former CEO and executive chairman Eric Schmidt plans to sell 3.2 million shares of his stock in the company, worth about $2.5 billion. Shares of Google were lower.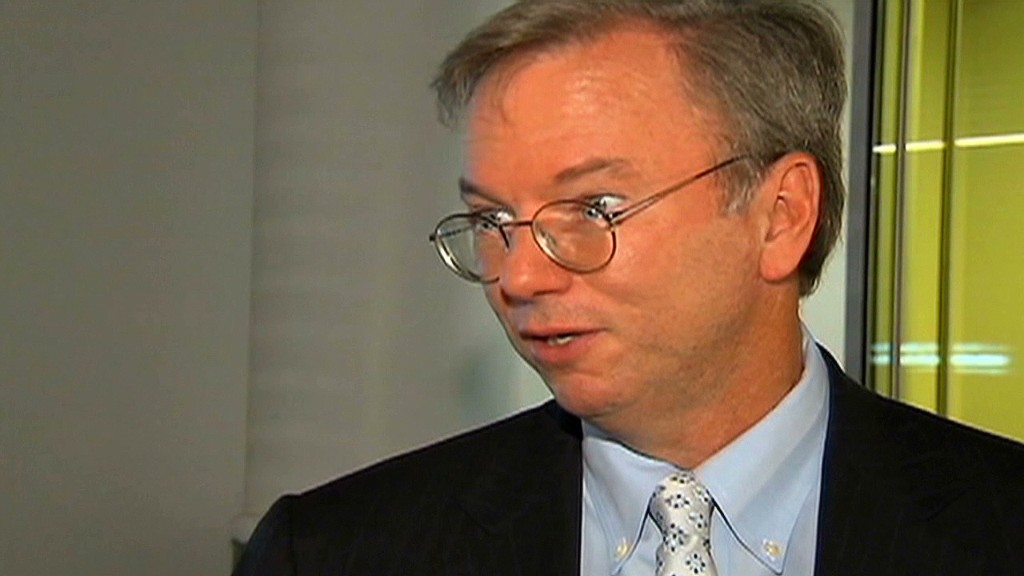 Shares of Tesla Motors (TSLA) fell 2% after the New York Times published a scathing review of the Model S sedan over the weekend. But the stock rebounded from its lows after Tesla CEO Elon Musk disputed the validity of the review.
Shares of Danish drug maker Novo Nordisk (NVO) sank 14% after the U.S. Food and Drug Administration said it could not approve the company's diabetes drug. Sanofi (SNY), which makes a rival diabetes drug, rose 3.4%.
European markets ended mixed. Euro area finance ministers will meet Monday evening in Brussels to discuss, among other things, a financial rescue for Cyprus. Exchanges in Tokyo, Shanghai and Hong Kong were closed for holidays.
Related: Nikkei sprints ahead on Abe fever
With the G-20 meeting set to be held this week in Moscow, there are reports that finance ministers are discussing whether to release a statement on exchange rates to try to calm concerns that developed economies might engage in a currency war, sparked by Japanese efforts to lower the value of the yen.
The U.S. dollar fell versus the euro, but rose against the British pound and Japanese yen. The yield on the 10-year Treasury note edged down to 1.95%. Oil prices rose 1%, while gold prices fell 1%.