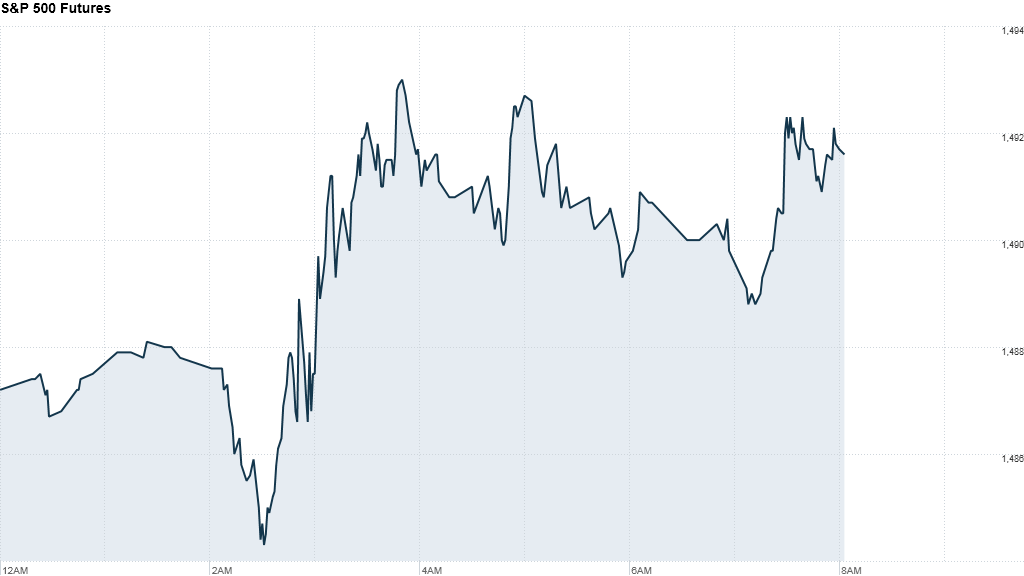 Things are getting a little messy in Italy, but Wall Street was showing signs of a rebound on Tuesday.
U.S. stocks sold off sharply Monday on concerns about Italy, with the Dow and S&P 500 suffering their biggest one-day declines of the year. But U.S. stock futures were modestly higher early Tuesday.
Election results released by the Italian government showed a narrow victory for the center-left coalition headed by Pier Luigi Bersani in the lower house of parliament.
But former Prime Minister Silvio Berlusconi and other anti-austerity parties were not far behind, and the results pointed to gridlock in the Italian Senate.
Should the Bersani coalition hold, governing will be very difficult, and investors are concerned that stalemate in the Senate could undermine the progress Italy has made in overhauling its troubled economy.
World markets on edge over Italy
The S&P Case-Shiller home price index for the fourth quarter of 2012 will be released at 9 a.m. ET. At 10 a.m. ET, the Conference Board will release its consumer confidence index and the Census Bureau will release data on new home sales.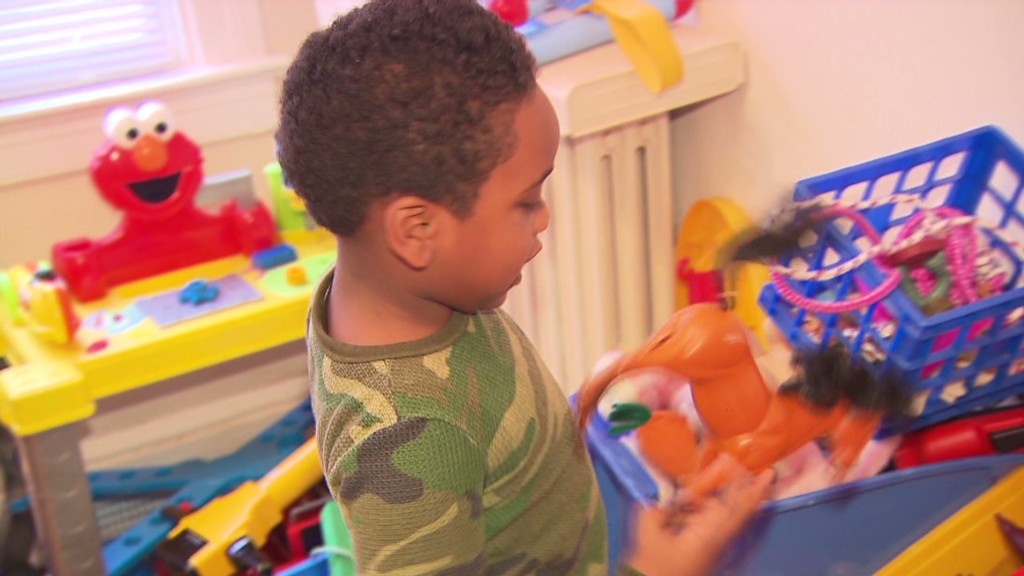 In corporate news,department store chain Macy's (M) reported net sales jumped in the fourth quarter, to $9.4 billion from a year earlier. The company also said that same-store sales rose 3.7% for the year, edging out its initial forecast of a 3.5% gain.
Home improvement retailer Home Depot (HD) reported strong year-end results, providing the latest evidence of a rebound in the real estate market. The company reported a 7% gain in same-store sales for the fourth quarter, compared to the year-earlier period.
Home Depot also said its profit surged in the fourth quarter to $1 billion, or 68 cents per diluted share, compared to $774 million, or 50 cents per diluted share, in the same 2011 period.
Fear & Greed Index shifts down from extreme greed
European markets were sharply lower in morning trading, while Asian markets retreated.
The Hang Seng in Hong Kong fell 1.3%, while the Nikkei in Tokyo dropped 2.3% and the Shanghai Composite lost 1.4%.