Investors pushed stocks higher into record territory Tuesday after comments from a Federal Reserve official raised hopes the central bank will continue to pump money into the financial system.
New York Federal Reserve president William Dudley said the Fed needs to rethink its current exit strategy, although he stressed that it could involve both increasing or decreasing the pace of its bond buying program.
Investors have been paying close attention to comments from various Fed officials recently as they attempt to gauge when the central bank will begin to taper off its stimulus programs.
Dudley said the uncertain outlook for the economy makes it difficult to say which direction the Fed will take.
That ambiguity helped ease concerns that the central bank may be moving toward a more rapid exit strategy, according to Steven Ricchiuto, chief economist at Mizuho Securities USA.
"Dudley may have made the chairman's job easier tomorrow," Ricchiuto said. "He clearly aligned himself with the no taper crowd."
Fed chairman Ben Bernanke will discuss his outlook for the economy Wednesday before Congress.
The Dow Jones industrial average and S&P 500 both closed at record highs Tuesday, gaining 0.3% and 0.2% for the day. The Nasdaq added 0.2% to end at its highest level since 2000.
Click here for more on stocks, bonds, commodities and currencies
Bernanke on deck: Stocks have rallied more than 16% so far this year, driven by improving economic data and the Fed's easy monetary policies.
But investors have been unwilling to push stocks much higher this week, ahead of Bernanke's testimony, said JJ Kinahan, chief derivatives strategist at TD Ameritrade.
The S&P 500 shot up from 1,600 to 1,670 "like a hot knife through butter," he said. "Now some people are wondering if we have to capitulate in order to stay higher."
Bernanke's comments may provide the catalyst for stocks to move "one way or the other," said Kinahan.
In the meantime, traders were keeping tabs on two widely-followed companies: JPMorgan and Apple.
CEOs in the hot seat: JPMorgan (JPM) shareholders rejected a proposal to split the roles of chairman and CEO, both held by Jamie Dimon. The move is a major victory for Dimon, who has been under fire since JPMorgan lost $6 billion on derivatives in the so-called London Wale trade.
Related: Dimon wins by a landslide
Apple (AAPL) was also in focus as CEO Tim Cook and other executives appeared on Capitol Hill to testify about the company's tax practices. A report released Monday by Senators John McCain and Carl Levin criticized Apple for its use of obscure subsidiaries and accounting tactics to reduce its tax burden. Cook defended Apple's policies and urged lawmakers to overhaul the nation's tax code.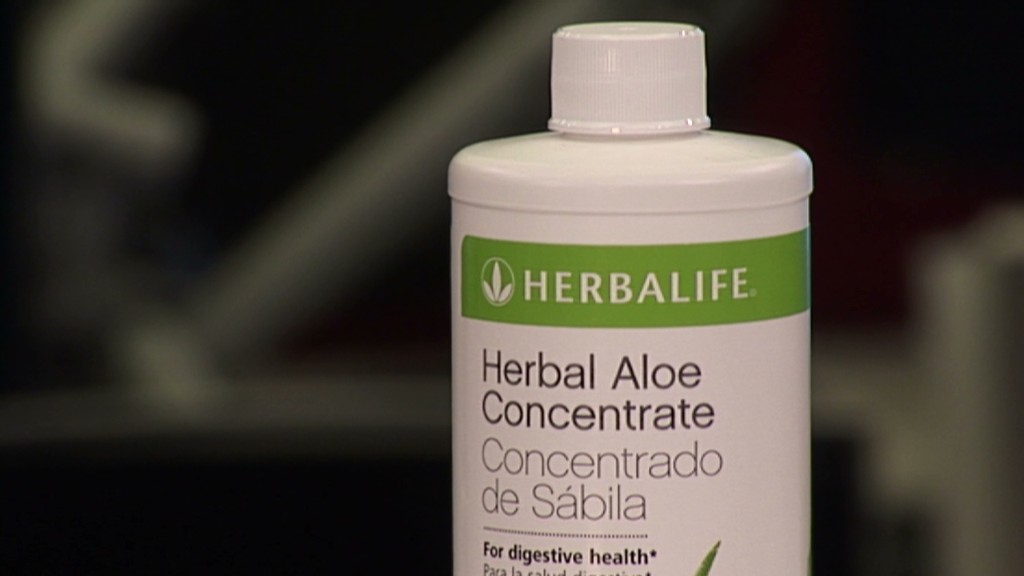 Home Depot and Best Buy: Shares of Home Depot (HD) rose after the home improvement retailer reported quarterly increases in revenue, profit and same-store sales. The company cited an improving housing market and raised its sales guidance for the fiscal year. Home Depot also benefited from the reconstruction effort in areas hit by Hurricane Sandy.
On the flip side shares of Best Buy (BBY) slid after the electronics retailer widely missed sales forecasts. Dick's Sporting Goods (DKS) stock reversed earlier losses after the retailer missed revenue forecasts and issued guidance in line with estimates.
Cruising for a bruising. Shares of Carnival (CCL) stumbled after the cruise ship operator slashed its earnings forecast, and said it was cutting prices in an effort to attract customers back onto its ships.
The sour forecast shows how Carnival continues to suffer from a number of high-profile incidents, including last year's Costa Concordia disaster which led to the loss of 32 lives.
Related: Best deals in investing
Yahoo (YHOO) shares rose after the company announced a revamped version of photo-sharing service Flickr late Monday, just hours after confirming it was buying blogging site Tumblr.
Related: Fear & Greed Index dwells in extreme greed
European markets ended higher, with London's FTSE 100 trading at 14-year highs. Asian markets ended mixed.