Not much can stop this market.
Investors ignored a sharp sell-off in Japanese stocks and a string of so-so economic reports Thursday.
The Dow Jones Industrial Average, the S&P 500 and the Nasdaq ended the day with gains between 0.2% to 0.7%.
All three indexes are already up between 16% to 18% so far this year.
Click here for more on bonds, stocks, currencies and commodities
U.S. stocks have been particularly volatile over the past week, as investors consider life after the Fed.
The Federal Reserve said it plans to continue its epic bond-buying program, but has hinted at factors that could lead the central bank to pull back.
Investors, particularly bond investors, fear the end of the Fed's intervention since it will likely result in higher rates. Just this week, the yield on the 10-year Treasury note hit its highest level in more than a year. (Bond gurus say Treasuries are still safe)
Related: Best deals in investing
As investors looked for safety, gold spiked 1.6%, pushing the price back above $1,400 an ounce for the first time in two weeks.
Duo of lukewarm economic reports: The latest initial jobless claims report came in worse than economists had predicted.
Separate government figures showed the U.S. economy continues to grow at a sluggish pace.
World markets shrug off Japan: Japan has been on a wild ride since its prime minister Shinzo Abe promised a bold plan of bond buying to spur its long sagging economy.
Abenomics wasn't working Thursday. Japan's benchmark Nikkei index plunged 5.2%. The index, down more than 10% from its peak, is technically in a correction, but it's still up by more than 30% this year.
The yen, which has been under pressure this year from Japan's aggressive policies, regained ground Thursday.
While Asian markets ended with losses across the board, European markets closed mixed.
Buffett pushing merger mania: Warren Buffett has complained about the dearth of big deals. He put Berkshire Hathaway's (BRKA) money where his mouth is late Wednesday when his firm acquired MidAmerican Energy. Shares of MidAmerican's parent company, NV Energy (NVE), surged on the news that Berkshire will pay a 23% premium for the company.
The battle for Sprint took another turn, after Dish Network (DISH) raised its offer for Clearwire (CLWR) late Wednesday, topping the bid from Sprint Nextel (S). Dish is locked in a takeover battle for Sprint with Japan's SoftBank.
Mixed retail bag: Discount retailer Costco (COST) reported slightly better-than-expected quarterly earnings, although revenue came in just short of estimates.
Big Lots (BIG) announced that profits and same store sales dropped in the first quarter.
Electric car maker Tesla (TSLA) will triple its network of rapid charging stations to allow drivers to travel from Los Angeles to New York by year's end, CEO Elon Musk announced at the All Things Digital conference in California late Wednesday.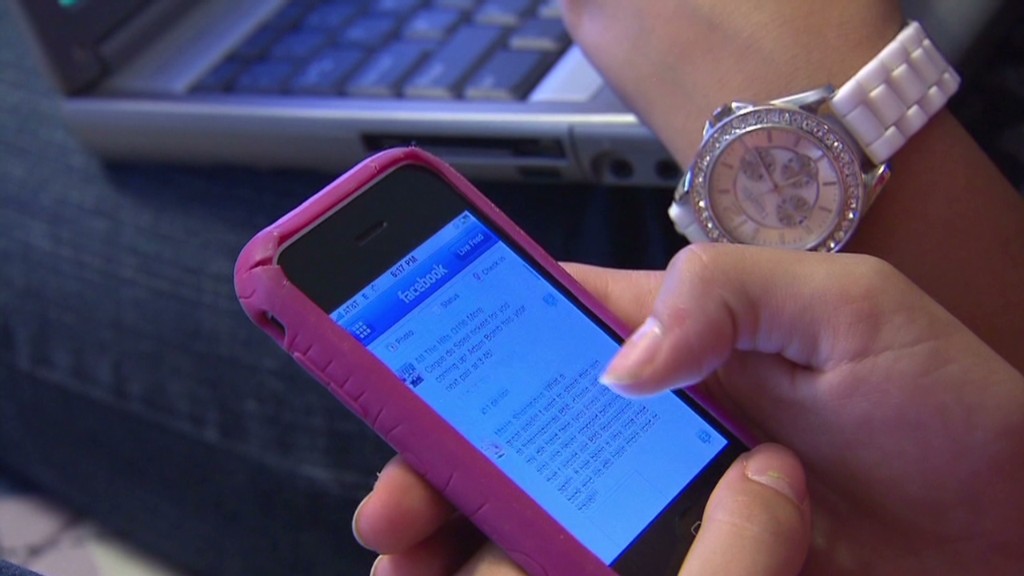 Late Wednesday, Moody's cut the credit rating of Dow component Alcoa (AA) to junk bond status.
Shares of information data storage equipment maker EMC (EMC) got a lift after it announced its first quarterly dividend and increased the side of its share repurchase program.