U.S. stocks rose for a third day Tuesday after reports on inflation and new home construction eased fears the Federal Reserve is about to slow the pace of its stimulus program.
The Dow Jones industrial average gained 138 points, or 0.9%. That marks the sixth day in a row that the Dow moved up or down more than 100 points.
The S&P 500 edged up 0.8%, while the Nasdaq added 0.9%.
A report on consumer prices showed that inflation remains subdued, while a report on the housing market was mixed.
The data underscored the lackluster outlook for the economy and raised hopes the flow of cheap money from the Fed will continue, said Bruce McCain, chief investment strategist at Key Private Bank.
"Ultimately, prices have to rest on the fundamentals," he said. "But for now the bulls are becoming a bit more emboldened." The absence of inflation, he added, "gives the Fed plenty of room to keep the pedal to the floor."
Gold prices fell more than 1%, extending the metal's recent slide, on tepid inflation data and a stronger dollar.
Click here for data on bonds, commodities and currencies.
The Fed is not expected to announce any major change in policy at the end of it's latest two-day meeting, which started Tuesday. But investors are hoping chairman Ben Bernanke will provide some clues about when the central bank could begin tapering the pace of its bond purchases. Bernanke is set to speak at a news conference Wednesday afternoon.
"Some people think they're going to taper tomorrow," said Keith Springer, president of Springer Financial Advisors in Sacramento, Calif. "I think there's zero chance that happens."
Springer said the Fed is more concerned about the threat of deflation, adding that central bankers could decide to boost the $85 billion per month bond-buying program if the economy takes a turn for the worse.
"If they reaffirm that it's not going to happen tomorrow, and that they're going to wait until the fall, I think the market will rally to new highs," said Springer.
Related: Fear & Greed Index cowers in fear
Meanwhile, there was speculation about who will succeed Bernanke. In a PBS interview that aired late Monday, President Obama told Charlie Rose that Bernanke has "already stayed a lot longer than he wanted, or he was supposed to."
Related: Fed not expected to taper until December
Sony (SNE) shares climbed 3% after Dan Loeb's Third Point hedge fund increased its stake and is upping the pressure on the company to agree a partial spin-off of its entertainment business.
Nokia (NOK) shares rose after a report in the Financial Times raised speculation about a potential merger with China's Huawei. Meanwhile, shares of BlackBerry (BBRY) rose rose on rumors about a deal with Lenovo (LNVGF)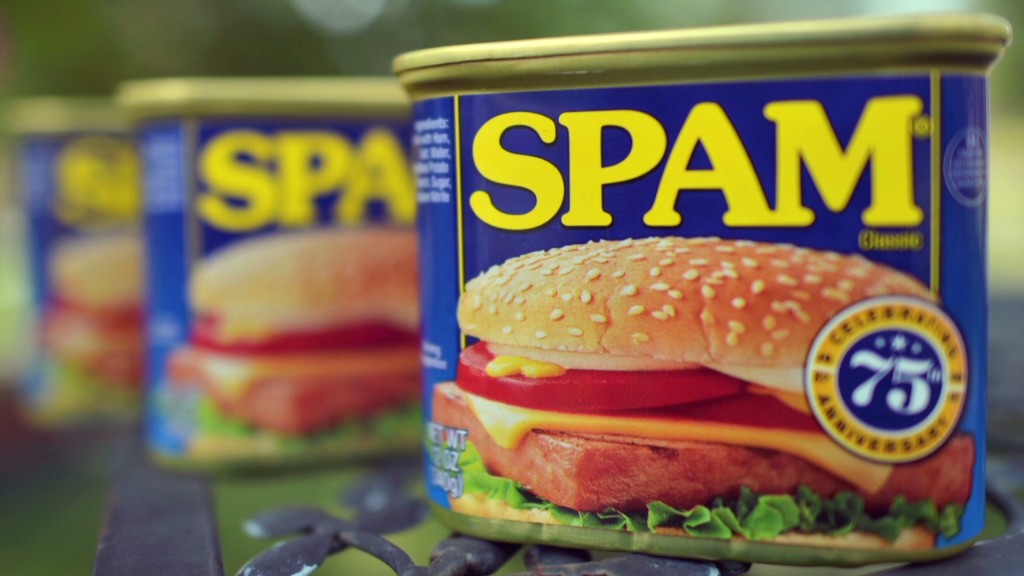 Shares of Hormel (HRL) fell after the processed meat company lowered its earnings outlook for the year.
European markets ended mixed, while Asian markets were little changed.
The president of Cyprus has asked the European Union to renegotiate the terms of its $13 billion financial bailout, according to the Financial Times.
Following a summit in Ireland, Obama and other leaders from the world's top 8 economic powers announced new measures to curb tax evasion and money laundering.