Hello again, all-time highs.
U.S. stocks soared back into record territory Thursday, as investors welcomed comments from Federal Reserve chairman Ben Bernanke.
The Dow Jones industrial average rallied nearly 170 points, or 1.1%, to end at a record high of 15,460, breaking its previous record set May 28.
The S&P 500 rose more than 1.3% to 1,675 -- also topping its May record. The Nasdaq jumped 1.6% to end at its highest level since September 2000.
Click here for data on bonds, commodities, currencies and global markets
The Bernanke market: The gains came after Bernanke said late Wednesday that monetary policy would remain "highly accommodative" for the foreseeable future.
Investors were spooked in May when Bernanke suggested the Fed could begin to scale back its $85 billion-per-month bond buying program this year. But top central bankers, including the chairman, have taken great pains to reassure investors that any tapering would depend on continued improvement in the economy.
"Clearly, the market has digested the shift in Fed policy and is realizing that this is not a very dramatic shift at all," said Hank Smith, chief investment officer at Haverford Trust. "And, if it occurs," he continued, the shift "would be a good thing because it means more confidence in the economy, at least from the Federal Reserve."
Related: Stocks are up, and greed is back
Bull still has legs: Smith said the gains reflect an improvement in sentiment as investors continue to see any pullback in stocks as an opportunity to buy. He said the recession in Europe and slowing growth in emerging economies makes the U.S. market particularly attractive, despite the below-average recovery.
Looking ahead, Smith expects volatility to remain high as the timing of any Fed action remains uncertain. But he said the market could still rise an additional 5% to 7% by the end of the year.
"Any pullback, or even a correction, would be welcomed by investors," he said. "There is a ton of money waiting for that."
Related: Citadel: The stock market is safer than ever
European markets closed higher, and major Asian markets ended with gains.
Japan's benchmark Nikkei index moved 0.4% higher after the country's central bank said it would continue expanding its balance sheet. Jones said that comments from Japan's central bank have helped to buoy international markets.
In U.S. economic news, the number of Americans filing for first-time unemployment benefits rose to a two-month high, according to the government's weekly report. But economists were quick to brush off the rise as a result of volatile number-crunching, rather than a discouraging sign for the economy.
Separately, the 30-year mortgage rate rose to its highest level in nearly two years, according to mortgage financing company Freddie Mac.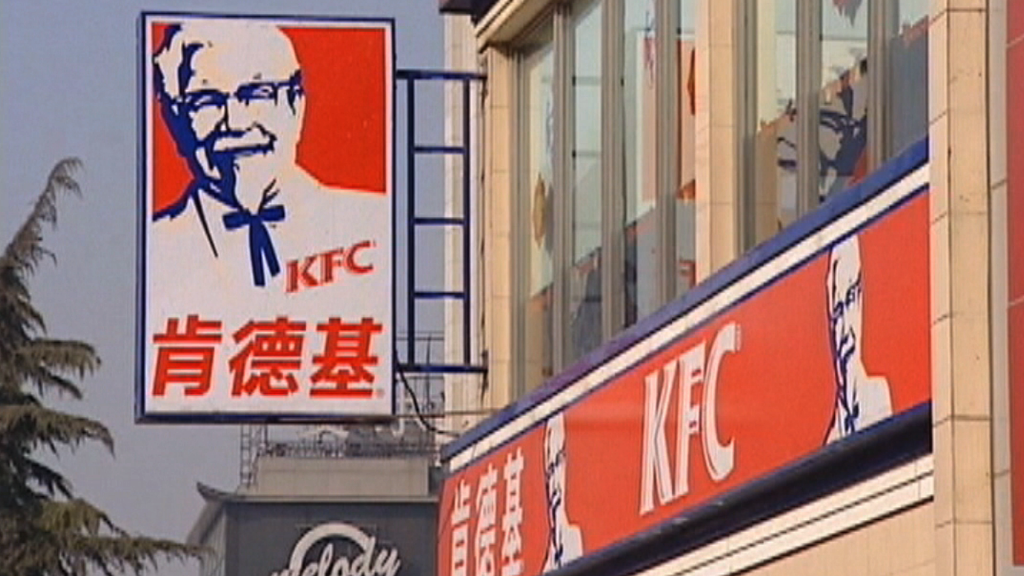 What's moving: Microsoft (MSFT)announced a widely-anticipated reorganization of it's business operations, including a shakeup of high-level managers, according to various reports.
Shares of Yum! Brands (YUM) reported earnings that beat expectations but worries about the KFC owner's growth in China pushed Yum Brands' stock lower.
AMD (AMD) shares surged 11% after Bank of America analysts upgraded the company's stock. Other tech stocks hit fresh record highs, including Google (GOOG)and Amazon (AMZN).
Bernanke's comments about maintaining low interest rates boosted homebuilders' stocks. D.R. Horton (DHI), Lennar (LEN) and Toll Brothers (TOL) gained between 6% and 9%.
Conversely, regional banks, which usually benefit from higher rates, came under pressure. Shares of Regions Financial Corporation (RF), Comerica (CMA), KeyCorp (KEY) and SunTrust Banks (STI) fell between 1.5% to 3%.
Quarterly results are coming up Friday from mega-banks JPMorgan (JPM) and Wells Fargo (WFC).
Overall, earnings for companies in the S&P 500 are expected to grow 0.8% versus last year, according to FactSet.