U.S. stocks fell modestly Tuesday as investors considered a batch of mixed corporate results.
Investors were largely sidelined ahead of Wednesday's testimony from Federal Reserve Chairman Ben Bernanke.
The Dow Jones industrial average, S&P 500, and Nasdaq finished down between 0.2% and 0.4%, pulling back from the record closing highs reached a day earlier.
The day's losses followed eight consecutive positive days for the S&P 500 and Nasdaq, and three straight up days for the Dow.
Waiting for Bernanke: Investors are waiting for Bernanke's semi-annual testimony to Congress on monetary policy Wednesday. The Fed has been a central focus of the market ever since Bernanke hinted that the central bank could pull back its massive bond buying program later this year if the economic recovery remains on pace.
The Fed's stimulus measures have been widely considered to be among the biggest drivers of the four-year-old bull market.
The testimony will likely be the last for Bernanke, whose term as Fed chief expires in January. Most expect the chairman to take a cautious tone.
"Members of Congress will be looking for reassurance that by tapering asset purchases, the Fed will not send the U.S. economy into a downward spiral and to do so, Bernanke will stress that there will still be plenty of underlying stimulus in the economy," said Kathy Lien, a managing director at BK Asset Management.
"While Bernanke could point to recent improvements in the U.S. labor market as reasons for why they plan to shift monetary policy, areas of weakness such as retail sales will force the Fed Chairman to acknowledge that the economy still needs help," she added.
Related: 401(k) balances at record high
A mixed bag of earnings: Investors continue to keep an eye on earnings Tuesday as a number of big firms reported results.
Goldman Sachs (GS ) shares fell even after the Wall Street firm said that its quarterly earnings doubled from a year earlier, with a boost from investment banking.
Coca-Cola (KO) shares slipped after the company reported a drop in profit from a year earlier due to weak European sales.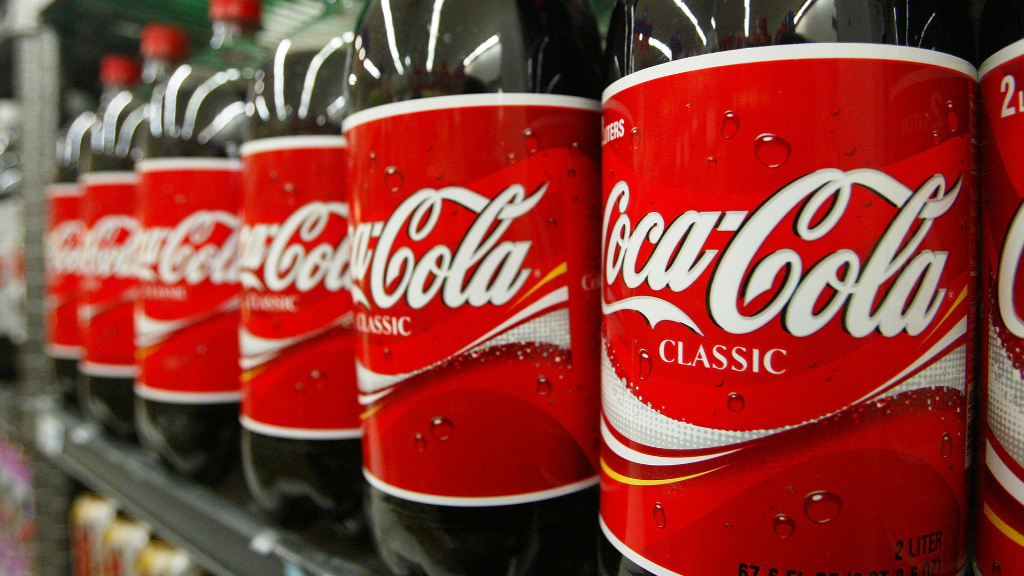 Johnson & Johnson (JNJ) announced a jump in quarterly sales but a decline in earnings.
Yahoo reported mixed results after the bell Tuesday. While the company's profit rose more than expected, revenue came in below forecasts as the display ad business remained weak. Shares of Yahoo (YHOO) declined in after-hours trading.
In other corporate news, shares of Baidu (BIDU), China's leading search engine, climbed after the company signed a $1.9 billion deal to acquire NetDragon, a Chinese online gaming company.
Related: Fear & Greed Index, still greedy
Inflation remains tame, housing continues to improve: The Consumer Price Index increased 0.5% in June, according to the U.S. Bureau of Labor Statistics. Economists had expected the government's key inflation measure to rise 0.3%.
Builder confidence continued to improve for the third consecutive month in July, rising to the highest level since January 2006, according to the National Association of Home Builders and Wells Fargo Housing Market index.
World markets: On the international front, European markets closed in the red. Asian markets ended mostly higher, with Tokyo's Nikkei jumping up 0.6% and closing at the highest level since late May.