It's only two days into 2014 for investors. But so far, it's looking nothing like 2013. After kicking off the new year with a loss, stocks ended Friday mixed.
The Dow rose slightly while the S&P 500 and Nasdaq finished lower again, adding to Thursday's 1% declines.
Volume remained low Friday, as a major snowstorm in the Northeast kept traders away at the end of the holiday-shortened week.
Though the broader market's moves were relatively muted, Twitter (TWTR) shares continued to surge. The social media company's stock was up more than 2%, following a 6% jump on Thursday.
With the significant run-up, some traders on StockTwits wondered if Twitter shares may be due for a pullback soon.
"$TWTR Is it time to short this yet?" asked Howyodoing. "My goodness what a run."
"$TWTR If this makes it to 70 its going to get slammed," predicted MTPennybags.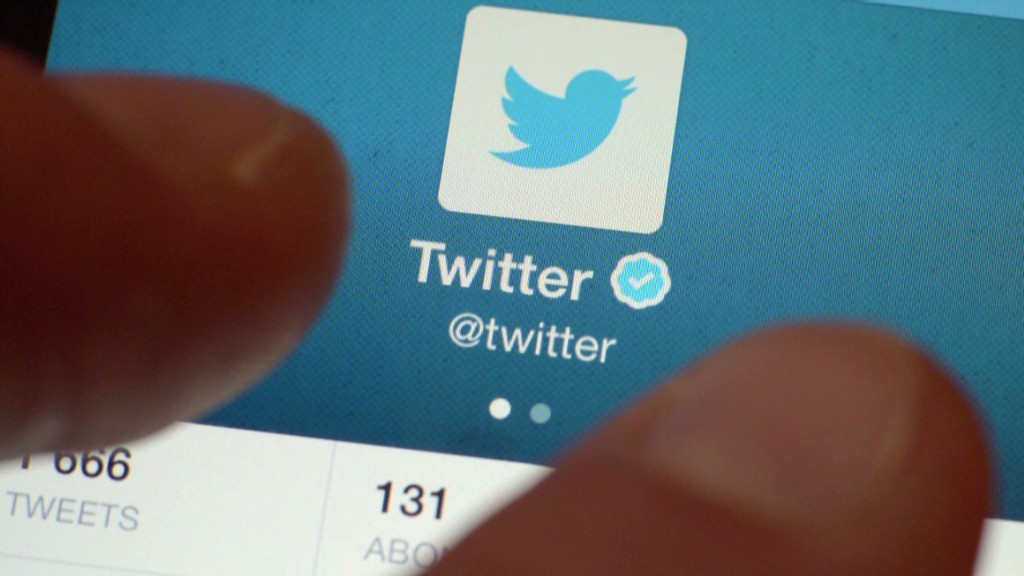 While Twitter was soaring, tech giant Apple (AAPL) continued to lose ground for a second day. Some traders speculated that activist investor Carl Icahn, who took a position in the company last year and has been pushing for a big buyback, may be unloading some shares.
"$AAPL I hope that was Icahn selling," said afernandez321. "Lets get rid of him. Now lets move on."
StockTwits user StrayTrader said it certainly smells like a large institutional investors is selling shares of Apple, but even if that's the case, he stressed that "there are plenty of us who believe in it."
"$AAPL Patience is the key, everybody knows Apple is the #1 smartphone maker in the world," added OwensInvestmentgroup. "Care less about a down day. Bullish."
Shares of T-Mobile (TMUS) were sharply lower after rival AT&T (T) said it would offer up to $450 to customers who switch from T-Mobile.
Car makers were also in focus as they announced sales figures for December.
Shares of General Motors (GM) and Toyota (TM) were lower after they all reported weaker December sales than expected. But Ford (F) shares rose a bit.
Chrysler reported strong sales for December, and a full-year sales increase of 9%.
Sales have been strong across the auto industry in 2013, with automakers selling more than 15 million vehicles in the U.S. -- their best year since 2007.
Related: Fear & Greed Index still in Greed mode
European markets were higher while major Asian markets ended in the red, with Hong Kong's Hang Seng dropping by 2.2%. Markets in Shanghai and Tokyo were closed for an extended new year break.