Despite a raft of geopolitical uncertainty, U.S. stocks ended a volatile week on a strong note.
The Dow Jones industrial average surged 185 points. The Dow and the S&P 500 both gained more than 1%. The Nasdaq advanced 0.8%. Friday's rally pushed all three indexes back into positive territory for the week. The Dow, which fell 75 points Thursday, gained 0.4% for the week.
Related: German stocks pummeled
No big deal? The advance came despite intensifying conflicts in Israel, Iraq and Ukraine. While the unrest creates uncertainty, investors seem confident that none of the current conflicts will derail the global economy.
"We would urge discretion in extrapolating today's headlines to the broad-based macroeconomic outlook of the coming few years," said Steven Wieting, global chief investment strategist at Citi Private Bank.
The CNNMoney Fear & Greed index is pointing to "extreme fear." However, the market's so-called fear-gauge, which is one of the indicators that make up the Fear & Greed index, was backing down. The VIX (VIXAUG)fell 4%.
Global unrest: U.S. jet fighters have targeted Sunni Islamic extremists in Iraq, escalating America's military involvement more than two years after President Barack Obama brought home forces from the country. Concerns are growing about a humanitarian crisis in Iraq where minority groups are facing possible slaughter by Sunni extremists.
Related: Bears come out of hibernation on Wall Street
Meanwhile, the Israeli military said it carried out strikes on militant targets in Gaza on Friday in response to a barrage of rocket fire after a three-day truce in the region came to an end without a longer-term agreement.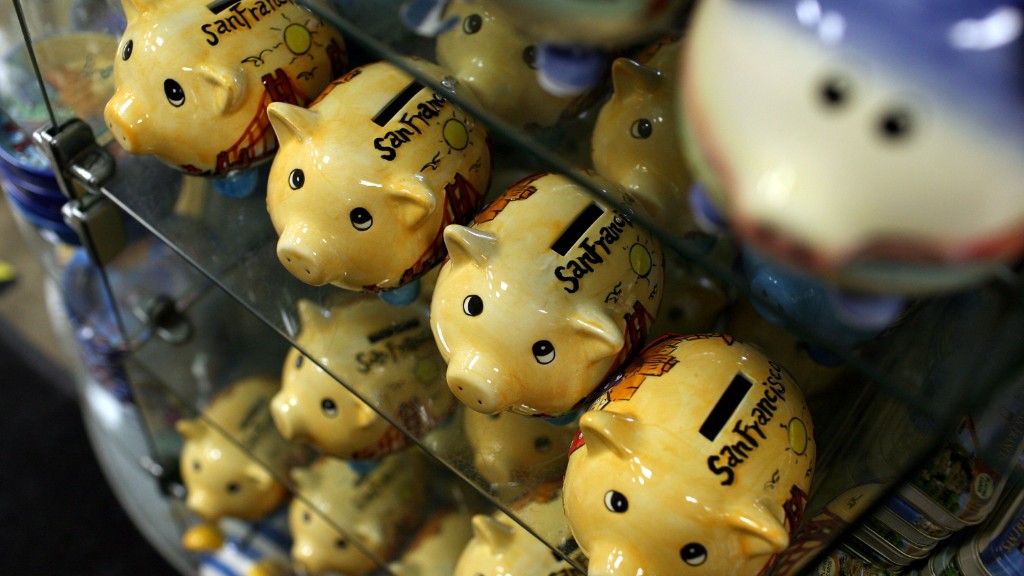 Russia announced a round of limited import bans this week in retaliation to U.S. and European sanctions, raising concerns about a possible trade war.
Related: How to stay safe in a scary market
Stock market movers -- Lululemon, Tekmira, Zynga: Shares for yoga clothier Lululemon Athletica (LULU) gained after founder Dennis Wilson agreed to sell half his stake, of $845 million in stock, to private equity firm Advent.
Tekmira Pharmaceuticals (TKMR) said Thursday that the U.S. Food and Drug Administration will allow trials of an experimental treatment for the Ebola virus to move forward, a process dubbed "fast tracking". Shares soared 45%.
Zynga (ZNGA) shares sank after the maker of games for social media applications reported a loss for its second quarter. Tesla (TSLA) was down slightly despite resolving a trademark dispute that threatened its growth in China.
Related: CNNMoney's Tech 30 index
Sotheby's (BID) shares fell after the auction house reported earnings that fell short of expectations.
Global markets slide: European markets ended mostly lower. Germany's DAX is now officially in a correction. The benchmark index has fallen by about 11% since its peak in late June as investors worry about the effects Russian sanctions will have on the German economy.
However, Italy's stock market ended modestly higher after the government approved new stimulus measures aimed at lifting the nation's economy out of recession.
Nearly every Asian stock market index closed in negative territory. The Nikkei in Japan dropped by 3%.