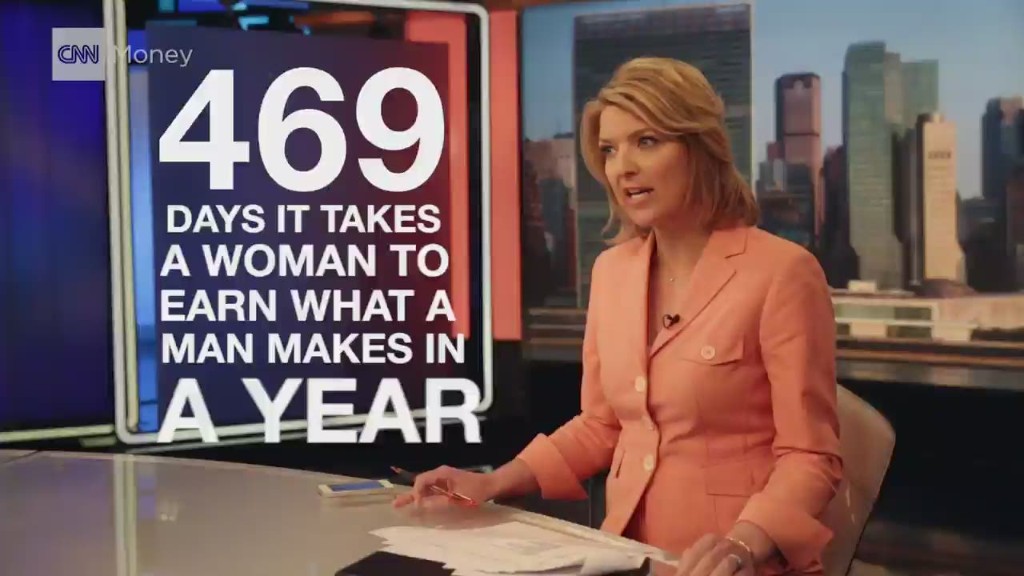 It's earnings time!
Here are the four things you need to know before the opening bell rings in New York:
1. Earnings: JPMorgan Chase (JPM), Wells Fargo (WFC), and Johnson & Johnson (JNJ) are all reporting quarterly results ahead of the open.
Wall Street will be keeping a close eye on JPMorgan CEO Jamie Dimon as he comments on his bank's latest earnings during a morning conference call.
Last time around, Dimon said the bank was "under assault" by regulators.
Meanwhile, Intel (INTC) will report after the close.
2. More M&A?: Nokia (NOK) confirmed Tuesday it is in "advanced discussions" to buy Alcatel-Lucent (ALU). Both firms provide equipment, infrastructure and support to the telecommunications industry.
Shares in Nokia were declining by 7% in Europe, while shares in Alcatel-Lucent were surging by about 12%.
3. Stock market overview: U.S. stock futures are looking steady ahead of the open. European markets are mixed in early trading.
Asian markets ended the day with mixed results. In Hong Kong, the main index closed with a loss of 1.6% Tuesday after staging an awe-inspiring rally over the last few days. The Hang Seng has risen by about 17% since the start of the year.
Recapping Monday's performance, both the Dow Jones industrial average and S&P 500 fell back by 0.5%. The Nasdaq slid 0.2%.
4. Economics: The International Monetary Fund is launching its influential "World Economic Outlook" report at 9 a.m. ET. The IMF uses this biannual report to forecast economic trends around the globe.
In the U.S., the Census Bureau is reporting March retail sales data at 8:30 a.m. ET.