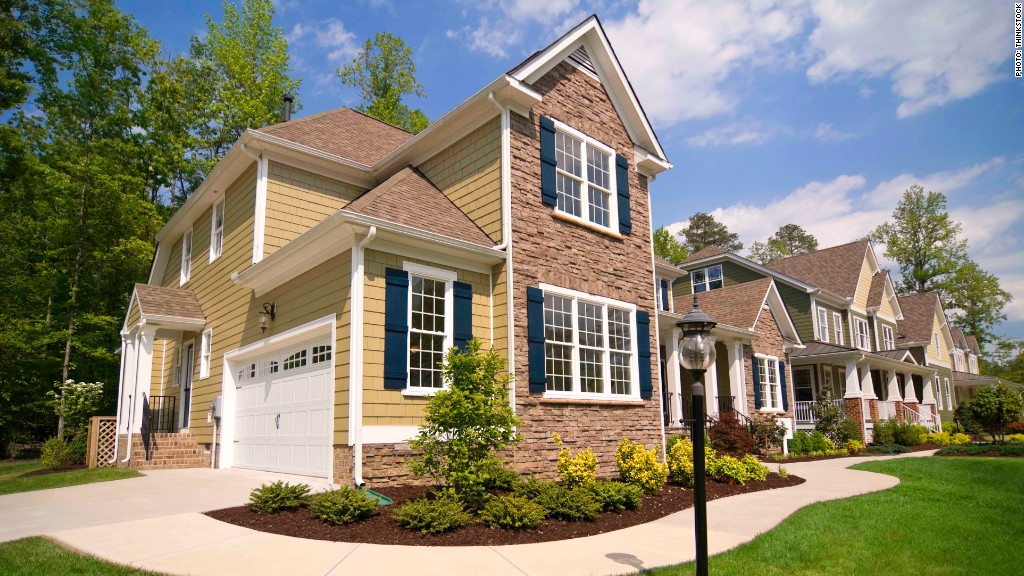 Are you down?
The markets certainly are.
Here are the four things you need to know before the opening bell rings in New York:
1. Second day of selling: U.S. stock futures are moving lower and all European stocks are deep in negative territory as worries about Greece's future continue to escalate.
Greece has until Thursday to accept a new deal with creditors that will give it access to 7.2 billion euros to pay its debts and bills. But Greece doesn't like some of the strings attached, and many worry an agreement will not be reached.
If Greece is unable to access the money and consequently defaults on its debts, it could become the first country to stumble out of the eurozone.
The negative tone in the market continues from Monday, when the Dow Jones industrial average sank by 0.6%, the S&P 500 dipped by 0.5% and the Nasdaq lost 0.4%.
2. Action in Asia: Chinese stocks closed the day with deep losses.
Both the Shanghai Composite and Shenzhen indexes fell by about 3.5%. However, this follows massive rallies in both markets. The Shenzhen index, in particular, is still up by 110% since the start of 2015.
The Hang Seng in Hong Kong also fell Tuesday, by 1.1%.
3. Earnings: Adobe (ADBE) will post its latest earnings after the market closes. The multinational software company, which has developed popular digital products such as Photoshop, has seen an 18% increase in its share price over the past year.
4. Economics: The U.S. Census Bureau will release new residential construction data for the month of May at 8:30 a.m. ET.